Our great partner and friend in Ecuador, Inbubandina S.A., has completed 30 years dedicated to poultry production. The whole team of LOHMANN BREEDERS says congratulations and thanks for the excellent cooperation.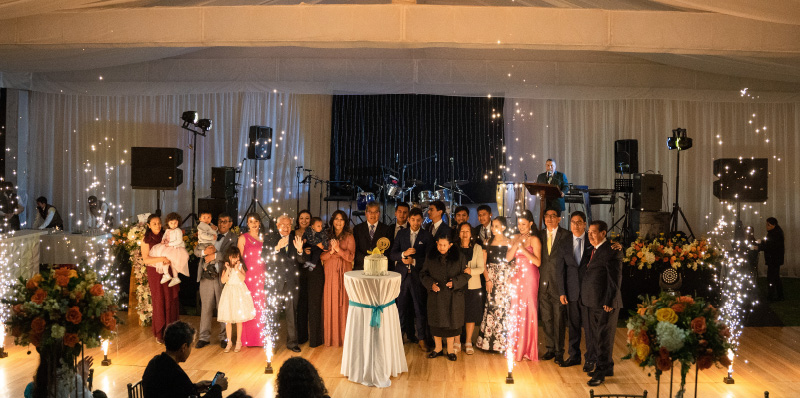 Success story
The story of success began in 1992 thanks to the efforts of a group of poultry farmers from the province of Tungurahua. This group could not find sufficient supply of layers with high genetic quality and exceptional potential. Thus, they joined together and founded the company Incubandina S. A. which is set out to supply local and regional markets with high performance layers.
For this, Incubandina S. A. covers two types of business out of one hand. By B2B (Business to Business) they offer baby chicks to the egg producers and in parallel they sell food products for the national consumer market, B2C (Business to Consumer). Incubandina's aim: offering a better food future to Ecuador.
Development until today
Over the years Incubandina S.A. has been gaining strength in the poultry market. At present they rank amongst the most important companies in Ecuador in this sector, according to "EKOS" (Source: https://www.ekosnegocios.com/ranking-empresarial; EKOS is a portal of business news, business and economy of Ecuador and the world).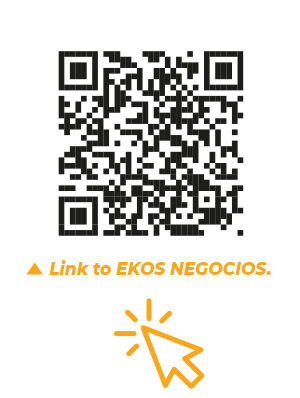 Today Incubandina continues its constant development and its business is characterized by steady growth. This growth and the ever-present vision, offering a better food future to Ecuador, leads also in animal husbandry to ever more optimal housing and breeding conditions in the production centers. To ensure the welfare of the animals and to provide the best products to the customers, that is the goal.
Thank you for a better future!
Incubandina S. A. stands for a better future. We, the entire LOHMANN BREEDERS team, are proud to be a part of this success story, a part of a better future. Thank you Incubandina S. A. for the good cooperation and your trust in our company.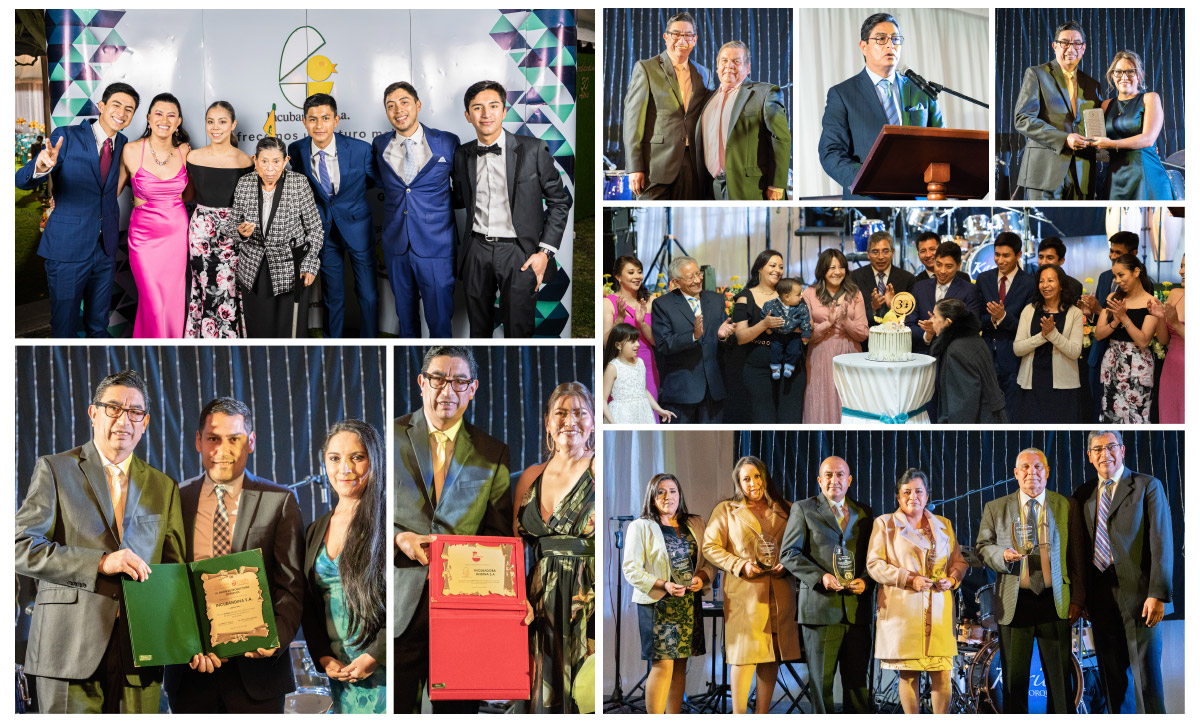 OUR PUBLICATIONS