Sep 20

New name – New website
Dear Customers and Business Partners,
We recently informed you of our new name LOHMANN BREEDERS. This new name stands for innovation and progress.
What could be more obvious than a new website? A different kind of website – a website LOHMANN new style!
Look forward to the LOHMANN world of experience that is full of well-founded technical information combined with POULTRY entertainment.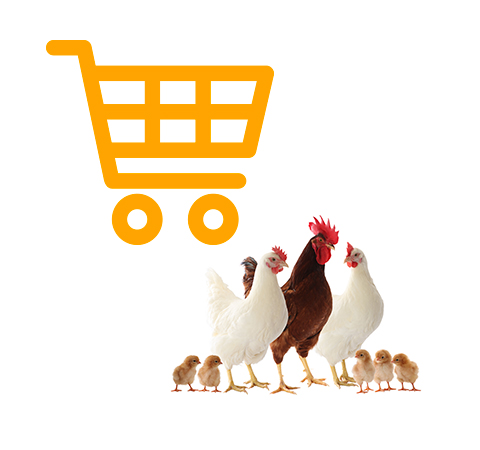 Do you like to go shopping?
Why not with us?
Are you more of a technician?
Just relax in our
Info Lounge
.
Next Chapter….
Let yourself be surprised and be excited.
No website only to look at – a website to experience and to work with!
Your Marketing Team