LOHMANN'S EGG WORLD — Tips and Tricks around the eggshell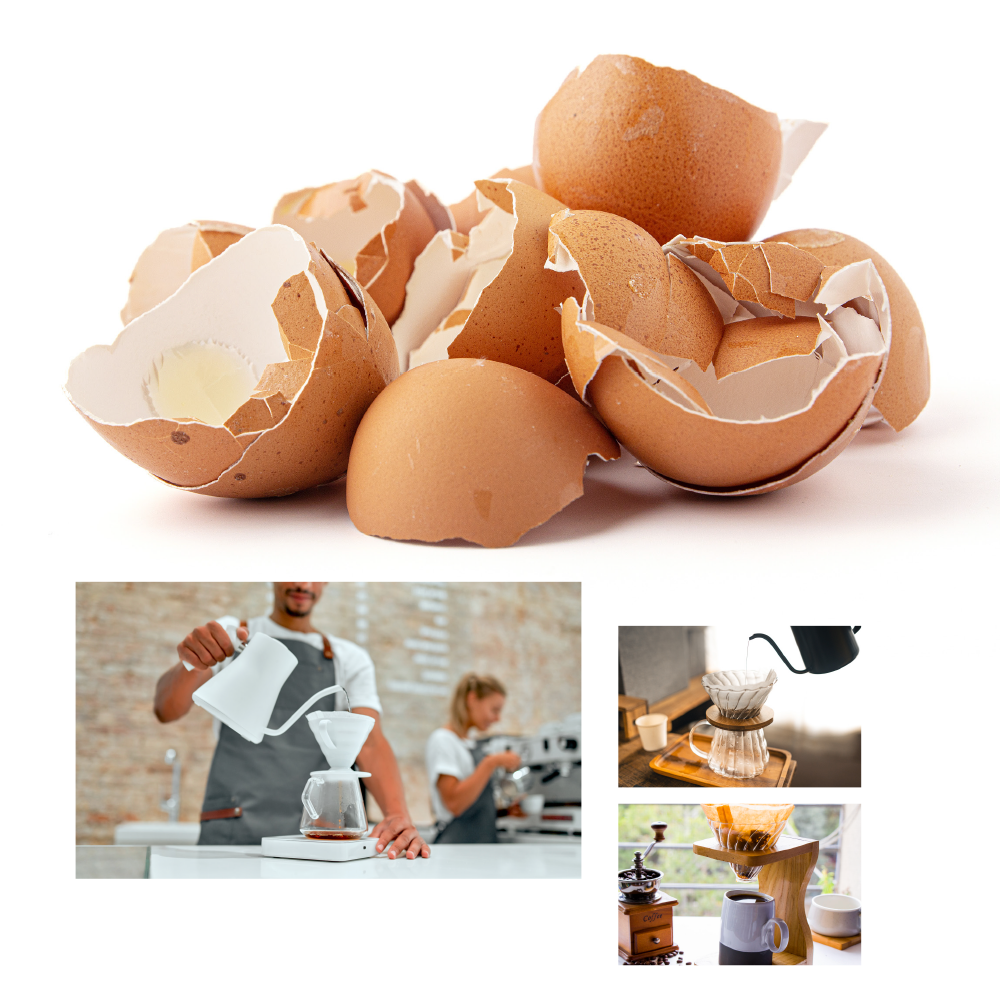 It's hard to crack a LOHMANN egg, but when you've done it, don't throw the shell away! You can do a lot with it!
We present you 6 surprising tricks for daily life!
Filter Coffee
If the filter coffee tastes too bitter, it helps to add a piece of clean eggshell to the coffee filter. This makes it milder.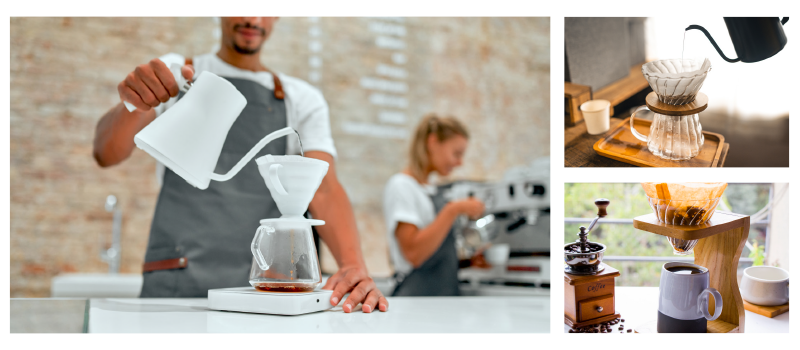 Beauty Tip
Crushing eggshells in a mortar and then mixing them with an egg white makes a refreshing face mask for firm healthy skin.
However, the eggshells should be washed thoroughly beforehand and disinfected in the oven at 100 degrees for 10 minutes.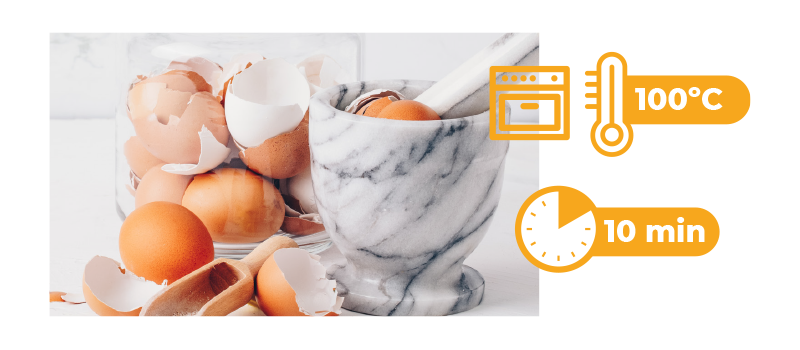 Knives
Crumbled eggshells can be frozen together with water to make a lime block on which you can then sharpen knives perfectly.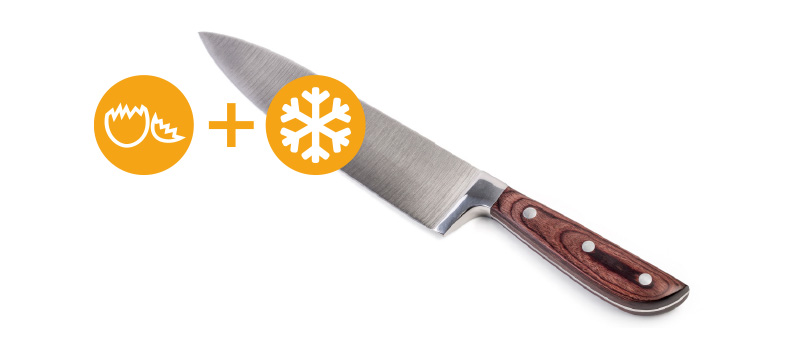 Dirt rims
Egg shells remove dirt rims in glass vases.
Put in one third of crushed eggshell and two thirds of water and leave overnight — shake and ready for use!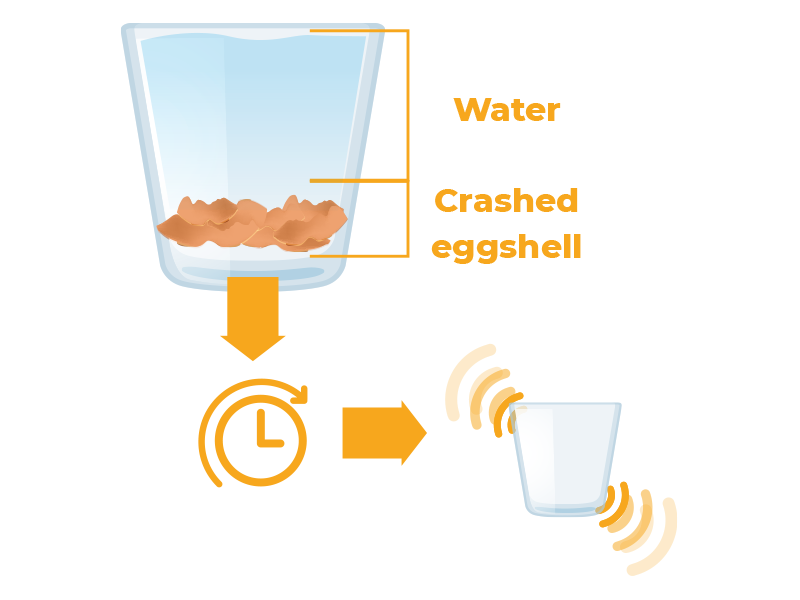 Plant protection
Eggshells also help against snail plagues.
Against snail plague in the garden it helps to scatter crumbled eggshells around the plants. The snails do not crawl over them with their soft bodies and thus stay away from the plants.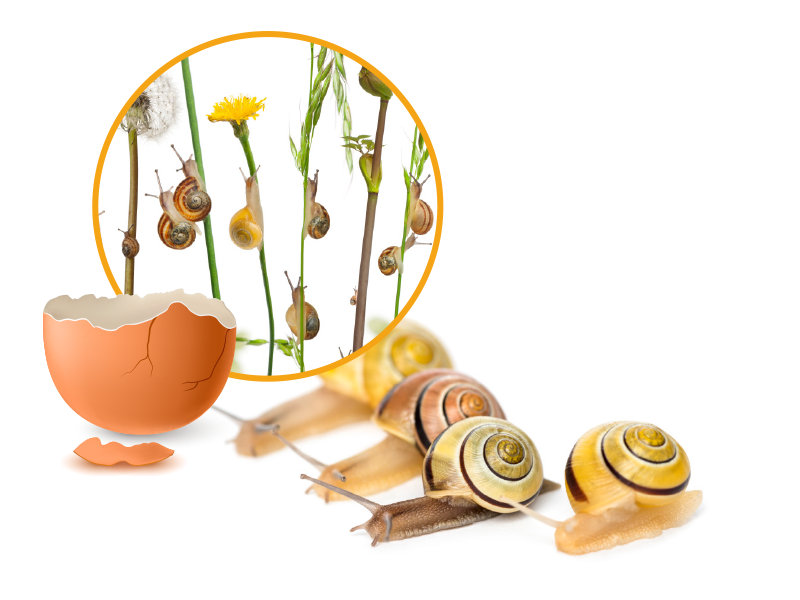 New life
An eggshell is an excellent and decorative planter for seedlings.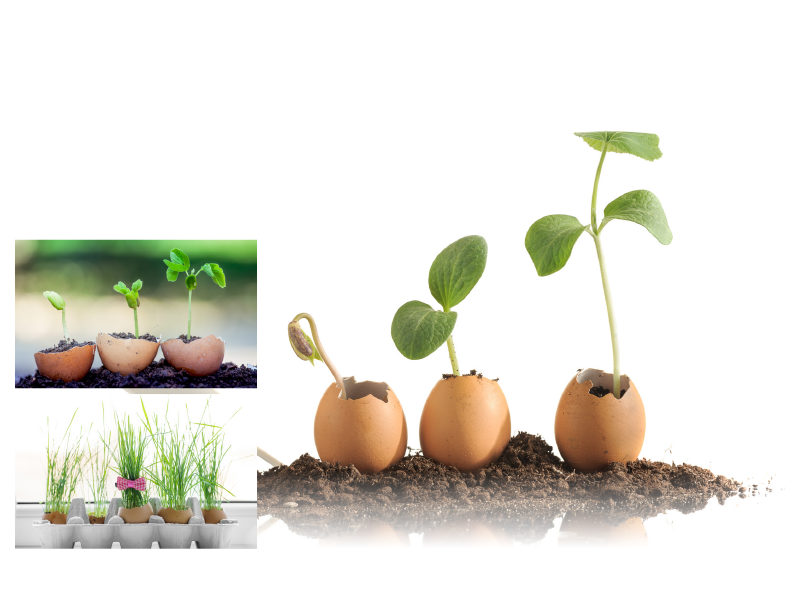 НАШИ ПУБЛИКАЦИИ