Дек 20

Recipe Semolina Flummery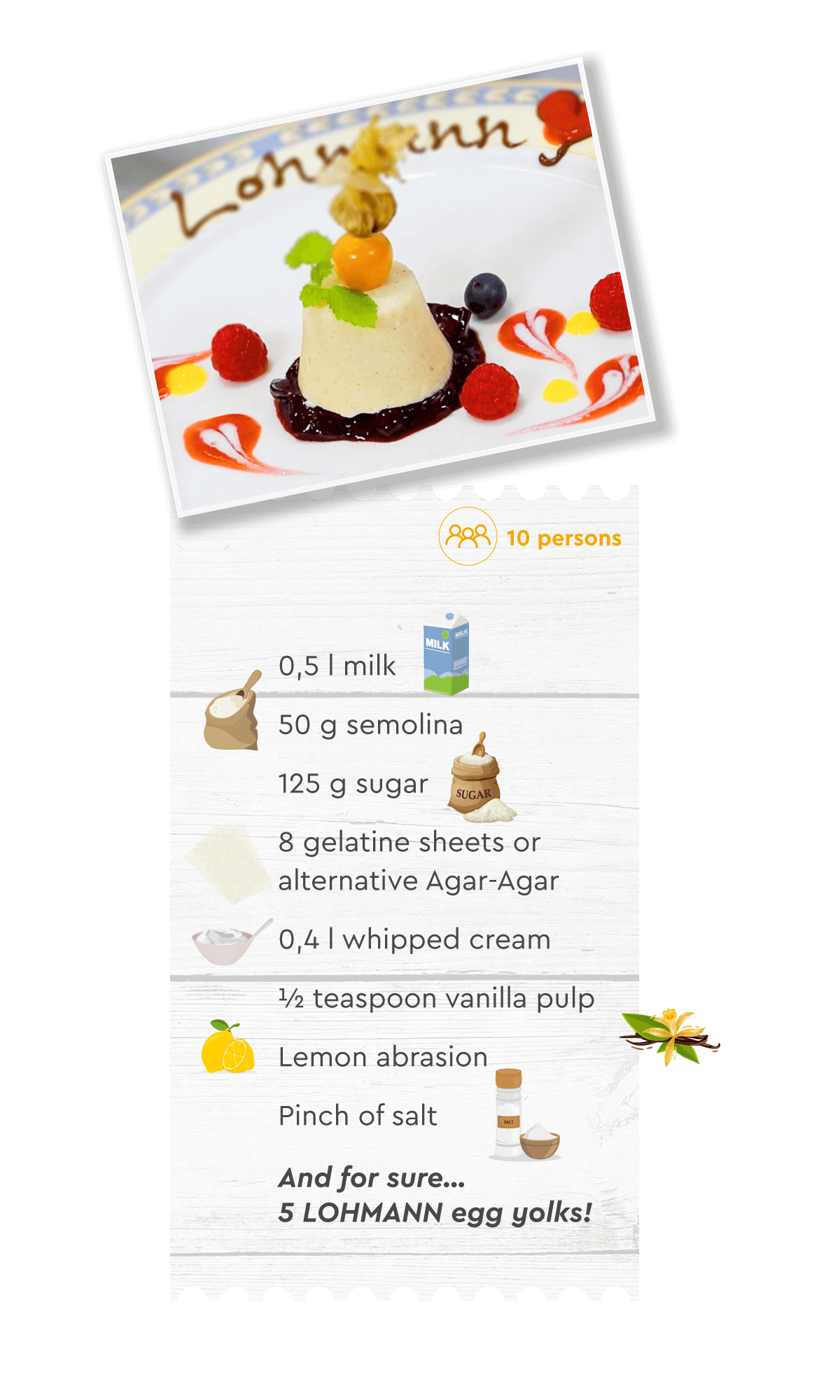 Ingredients
Boil fresh whole milk with a part of the sugar, vanilla, lemon grated and a pinch of salt.

Stir in the semolina and continue to cook until the mixture thickens slightly. The semolina should be cooked.

Then add the soaked gelatine to the warm mousse and the separated egg yolks with the rest of the sugar while stirring.

Then let it cool down a bit and fold in the weighed whipped cream at the last moment.

Fill into small moulds and put them in a cool place.

Garnish with fresh fruit, fresh mint and some fruit sauce.


НАШИ ПУБЛИКАЦИИ