6月 19

LOHMANN HATCHERY COURSE 2019
Once again we welcomed 25 customers from 10 different countries to this year's LOHMANN HATCHERY COURSE at the beginning of August (5-9 August).
Our LOHMANN experts had once again prepared an informative and interesting programme to present the latest developments in the fields of genetics, nutrition, management and general important aspects for the poultry sector. As usual, our technical experts were flexible and had enough time to discuss certain topics in more detail depending on the respective requirements of the participants. In addition to handling technical issues, we also made sure that fun and leisure were not forgotten! A bowling competition and a karaoke session were organised in the evenings and on Friday afternoon we all enjoyed a wonderful guided tour of the beautiful city of Bremen.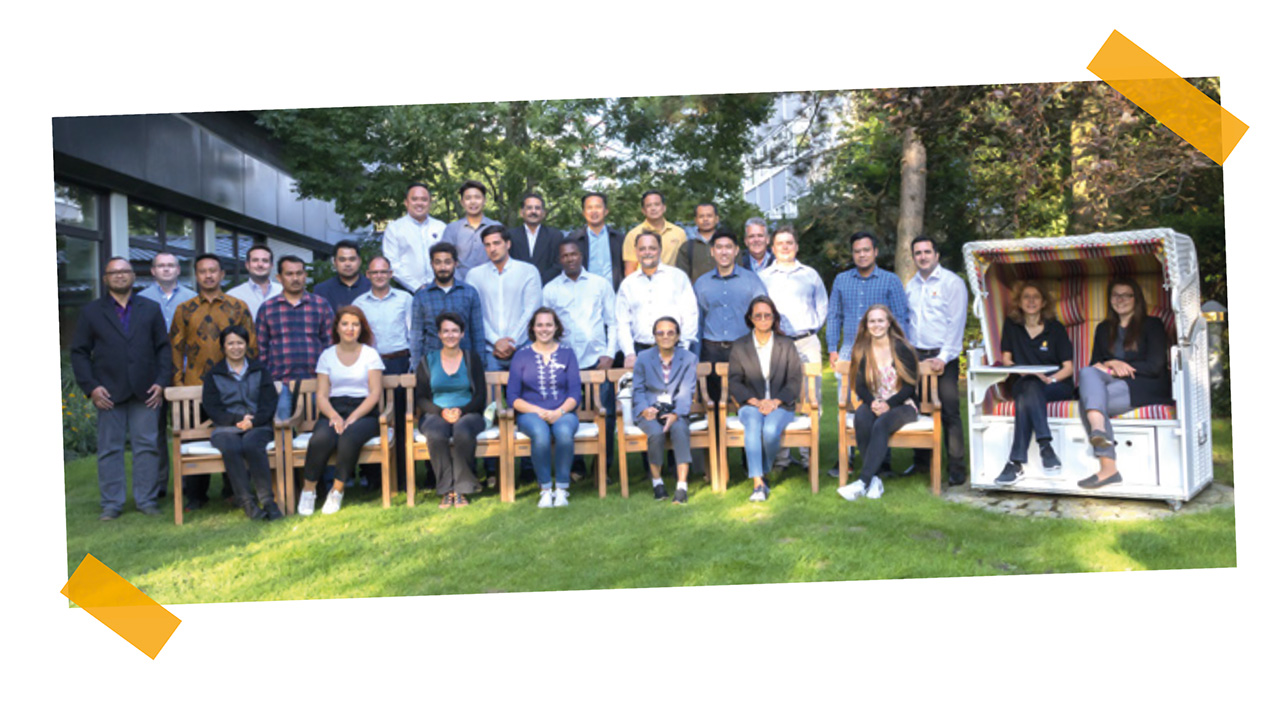 It gives us great pleasure to conclude that this year's LOHMANN HATCHERY COURSE was once again a successful event! Thank you very much!
Marketing
我们的出版物