As a BIG Challenge, the agri-food sector participates with a large number of teams in the annual Alpe d'HuZes event, which involves conquering the French mountain Alpe d'Huez by bike or on foot. The aim is to raise as much money as possible for cancer research. For more information about this great action, please visit the website:
www.bigchallenge.eu

On Wednesday 31 May and Thursday 1 June, the time had come again. 246 participants tackled the French mountain by bike or on foot. A great challenge for a good project.
We are very happy that we had the opportunity to support BIG Challenge team of Ter Heerdt again this year.
The interim total on Tuesday, 30.05.2023 was no less than a remarkable 1,213,019.50 euros. This amount will continue to rise in the coming months. A mega donation for cancer research! We thank Ter Heerdt for their active participation by giving us the opportunity to contribute financially to this great project. We are already looking forward to next year – and you?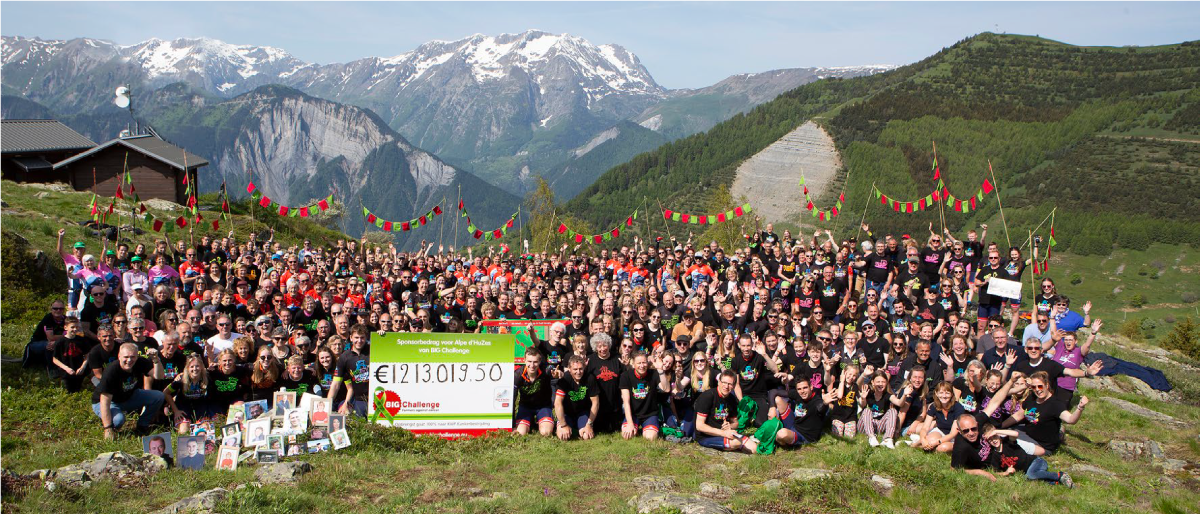 OUR PUBLICATIONS