LOHMANN SCHOOL 2021
18-05-2021 - 20-05-2021
2 Time Zones – 3 Languages 
Detached from space and time!  
We offer the lectures in two different time zones. Take part in your comfort zone wherever you are. 
No language barriers with us!  
We provide you with all information in English, Russian and Spanish.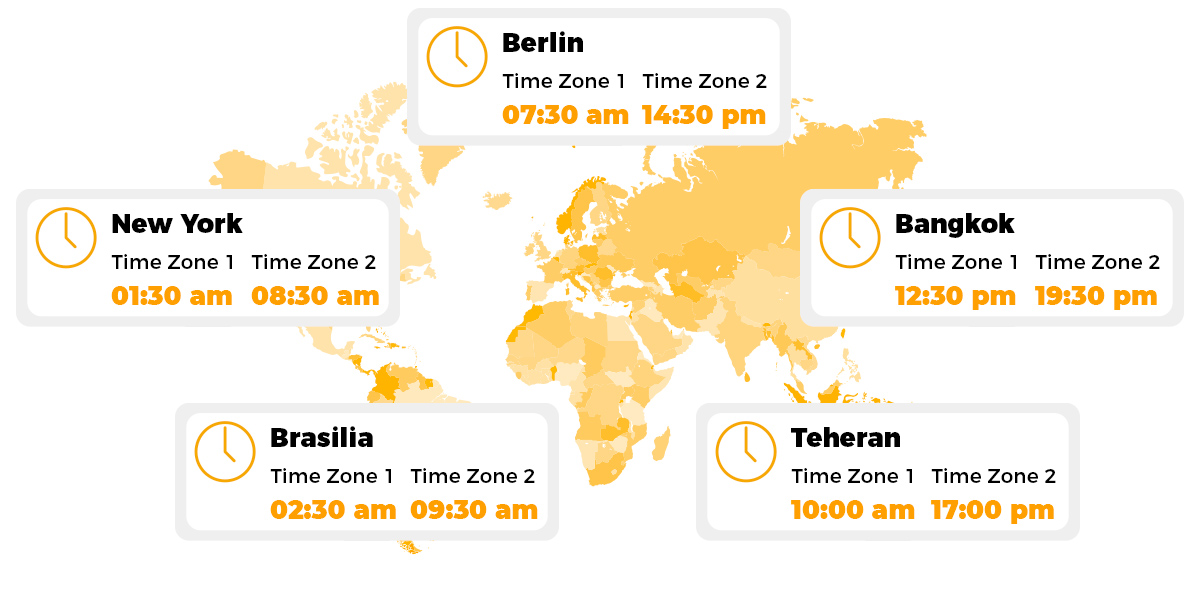 LOHMANN SCHOOL

goes

ONLINE

– together with you!
Join us – our team is looking forward to meeting you! 
Your LOHMANN Marketing Team
OUR PUBLICATIONS