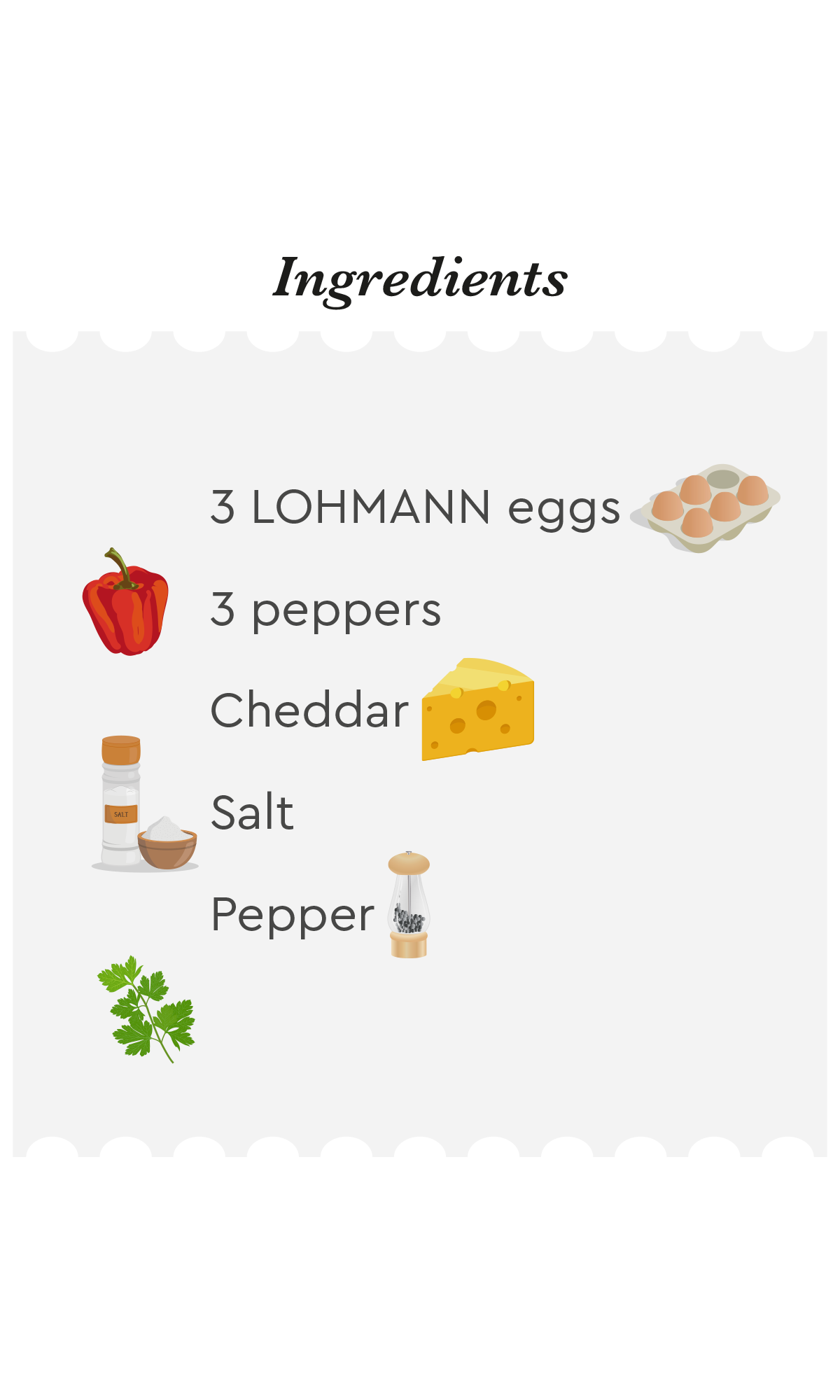 First, cut off the tops of the three peppers. Then remove the seeds and the white skin.

Add two eggs to each pepper and season with salt, pepper and freshly chopped parsley.

Then scramble the eggs in the peppers with a fork and sprinkle some cheddar on top.

Finally, place the peppers on the barbecue at approx. 180 °C for 20-25 minutes. Your savoury barbecue snack is ready.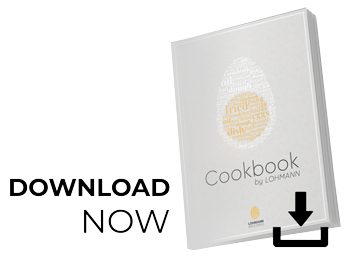 OUR PUBLICATIONS