LOHMANN has always been known for training and educating its own customers in the various areas of poultry management. However, we also work closely with different universities because today's students are tomorrow's professionals and experts.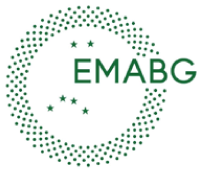 Therefore, we were pleased to welcome a group of students from the Georg August University of Göttingen accompanied by their supervisor Dr Reza Sharifi to our headquarters in Cuxhaven. The students belong to the "European Master of Animal Breeding and Genetics" course and regularly complete visits to breeding farms for various animal species.
During the visit to Cuxhaven, the LOHMANN genetics team, Dr. Hakimeh Emamgholi-Begli, Björn Andersson and Dr. Matthias Schmutz gave presentations on different topics such as Genomic Breeding Value Estimation or Bone Stability In the afternoon, a visit to the hatchery of LOHMANN Germany in Dorum was scheduled to demonstrate the AAT machine for embryo sexing.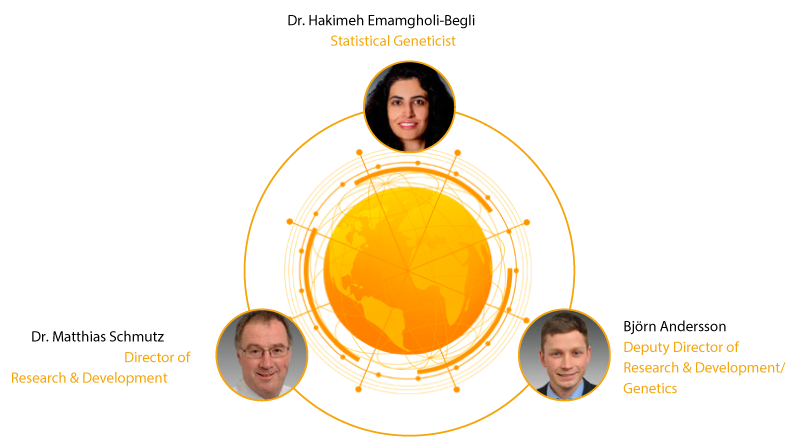 We are always very pleased to welcome not only customers but also other interested people such as students. Maybe our genetics team could inspire one or the other for the dear feathered friends.
OUR PUBLICATIONS