Our training events such as the LOHMANN SCHOOL, LOHMANN HATCHERY COURSE, LOHMANN SCHOOL CAGE FREE etc are traditionally held at our headquarters in Cuxhaven. Sometimes, however, we also take the opportunity and organise training courses in other countries in order to be able to invite as many customers as possible from a region and to cover topics specific to that area. However, we have never been to the far north.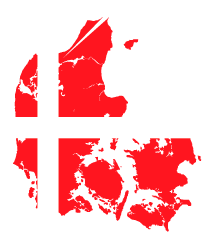 So it was time to go to Copenhagen, Denmark – after all, the Danes are known for their hospitality.
A trip to Copenhagen

In cooperation with LOHMANN DENMARK, LOHMANN
SVERIGE AB, STEINSLAND & CO, LSK POULTRY OY, our
Marketing Department and Technical Service put together
and presented an informative programme.
SIPSA took place from
May 22 to 25, 2023
at the Palais des Expositions SAFEX, Algiers, Algeria.
Diversity wins through
From 07 – 09 June, everything revolved around genetics, feed, poultry diseases, rearing and management, but also other topics such as piling and egg shell stability were handled.
In addition, the economic aspects were not ignored and our Managing Director Christoffer Ernst closed the conference with an interesting lecture on the global egg market.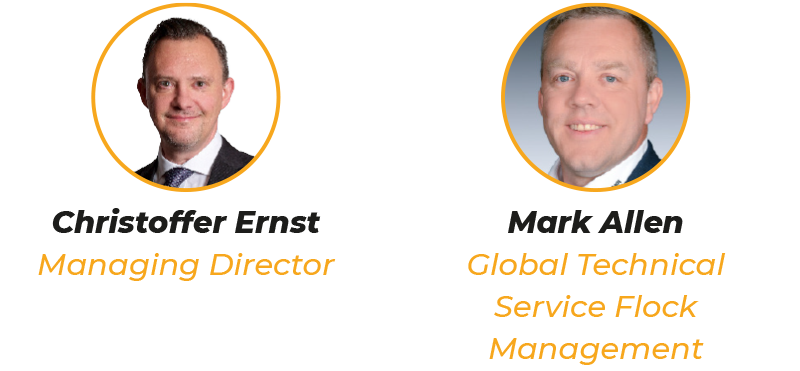 Of course, our popular quiz was also used again at the beginning of the conference. Especially in Europe, quiz shows enjoy great popularity and therefore we at LOHMANN also keep up with the times and engaged our all-round quiz master
Mark Allen
, because after all he is never at a loss for an answer and can accordingly also be used as a joker.
LOHMANN Team
Other experts present were
Björn Andersson, Ron Eek, Juan Valle
Díez, Dr. Andreas Bublat
and of course our Managing Director
Christoffer Ernst
, who was particularly pleased that a school was hosted in his home country Denmark.
We would also like to thank Charlotte Frantzen Bjerg from DANAEGG, who was a guest speaker on the topic of "Eggshell Strength LOHMANN Breeds".


Our marketing team ensured that everything ran smoothly before and during the event, so it was also a complete success. Because you can always rely on our events, no matter in which country of the world they take place.

Breeding for success…Together!
OUR PUBLICATIONS