May 21

LOHMANN INFORMATION – A New Edition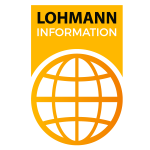 Dear readers of LOHMANN INFORMATION,
Dear friends and colleagues,
You may have wondered about the long timespan that has passed since the last edition of LOHMANN INFORMATION. The Covid pandemic has certainly contributed to the delay. But the most important factor was the change of the homepage and the transition from the traditional LOHMANN TIERZUCHT to LOHMANN BREEDERS.
We have been using this opportunity to improve the layout of LOHMANN INFORMATION. This has caused a considerable extra work for the staff concerned. This is the first edition which appears under the new name and the focus on poultry welfare underlines the importance of this subject for poultry breeding.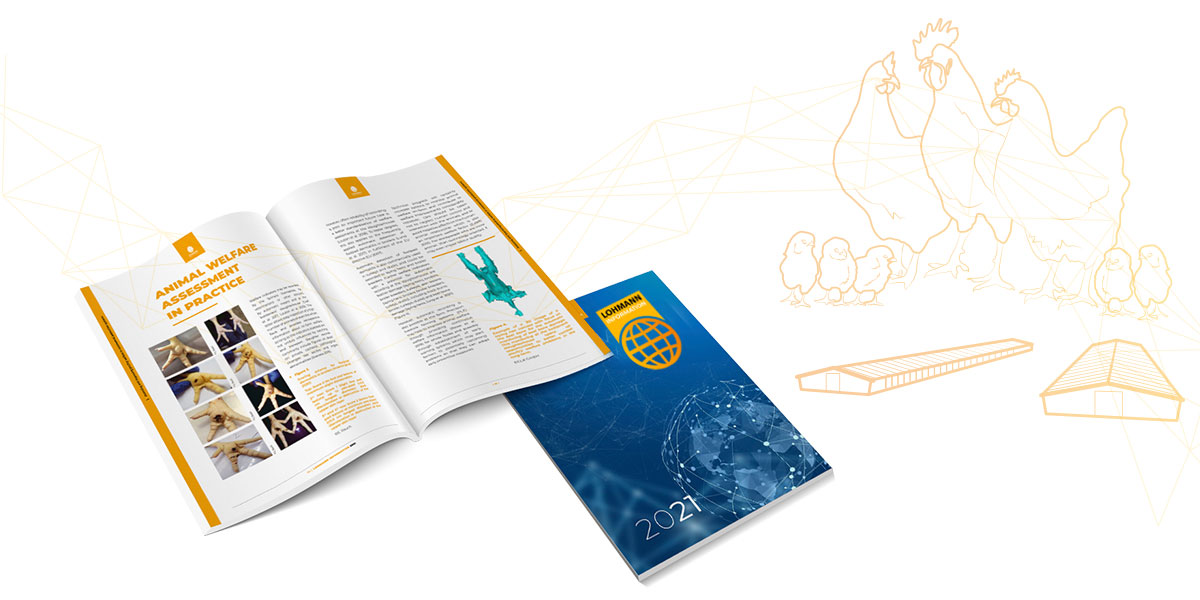 I would like to take this opportunity to announce another change for LOHMANN INFORMATION. The next articles will not appear in a volume but will be published individually. The volume will be compiled at the end of each year to be included in the archive. I do hope you will enjoy reading this edition.
I would also invite you to submit articles which you consider useful for the readership of LOHMANN INFORMATION.
Werner Bessei
Editor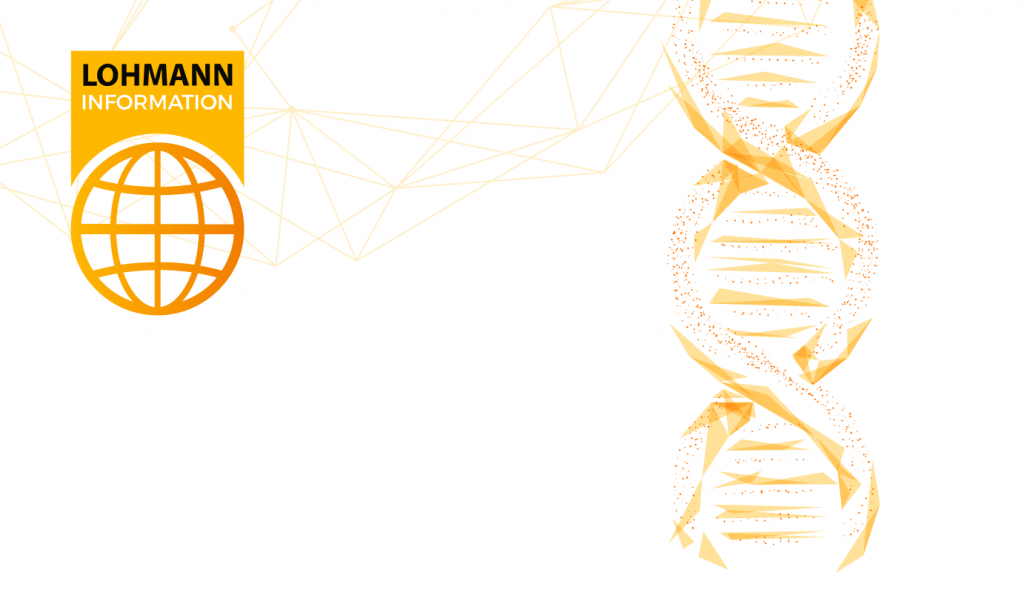 OUR PUBLICATIONS