LOHMANN SCHOOL, LOHMANN SCHOOL CAGE FREE, HATCHERY COURSE…. LABORATORY SCHOOL? Yes, that's right, it still exists, our LOHMANN LABORATORY SCHOOL. Due to the pandemic, it could only take place for the second time, but whoever thinks that we are only experts in the field of poultry, i.e. breeding, management, feeding, was proven wrong again this year.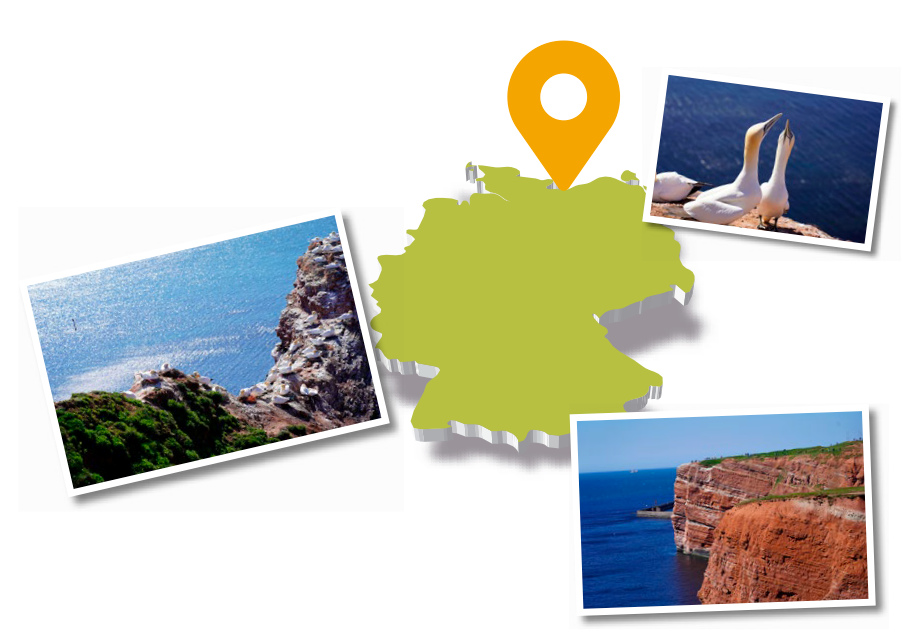 The second edition of our LABORATORY SCHOOL took place from 17 – 21 April 2023. Since our know-how is not limited to poultry breeding and husbandry.
In our Global Technical Service Team there are three veterinary specialists, Dr Matthias Voss, Dr Andreas Bublat and Marco Magrini.

Together with our subsidiary Laboratory Diagnostics Germany, we were able to put together an interesting training programme for the laboratory sector as well, with Dr Matthias Voss as the main person responsible.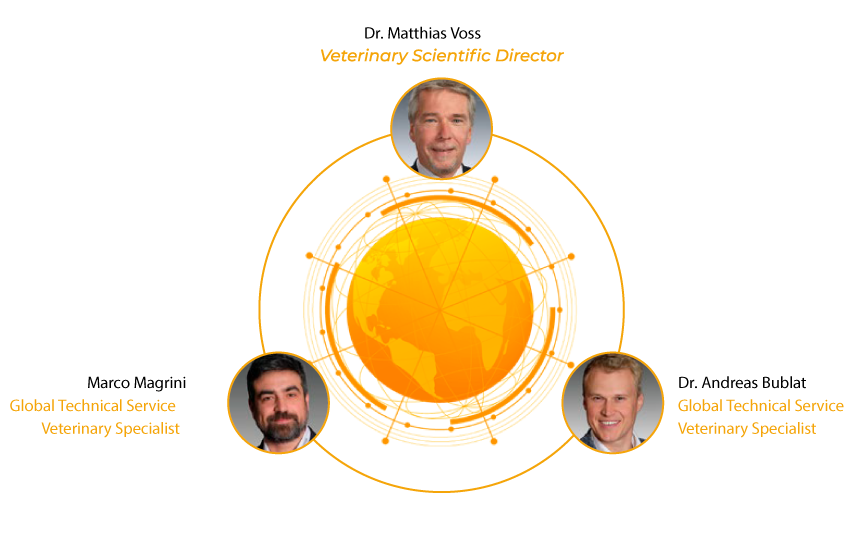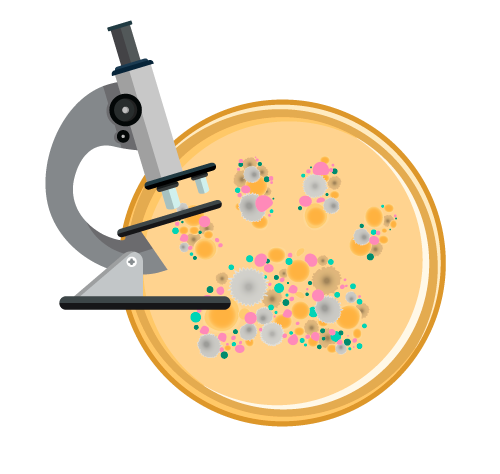 For 17 participants from 9 different countries, the week was then all about serology, bacteriology, poultry diseases, molecular biology, the evaluation of test results and quality management in the laboratory.
Our own experts as well as external speakers offered an insight into the laboratory field and everything that belongs to it.

Of course, a visit to the premises of Laboratory Diagnostics Germany was not to be missed.
In order for each participant to get the most out of the event, questions or topics to be addressed were welcome to be submitted in advance. Controversial or unclear test results were also appreciated to be analyzed and discussed.
A bit of leisure time was also not to be missed. A very interesting excursion for all bird lovers was the catamaran trip to Helgoland. Helgoland is an island in the German Bight area of the North Sea.
The deep-sea island is one of the places in Europe where a particularly large number of bird species have been recorded; by 1985, there were already over 370 species.
During migration in spring and autumn, flocks of migratory birds use the island as a resting place and are ringed and recorded at the Helgoland ornithological station.
Since then, new first records of bird species have been made again and again. With 432 recorded species (as of June 2014), the island has been described as "probably the most species-rich place in Europe"; at the very least, Helgoland is considered the richest place in Central Europe in terms of bird species.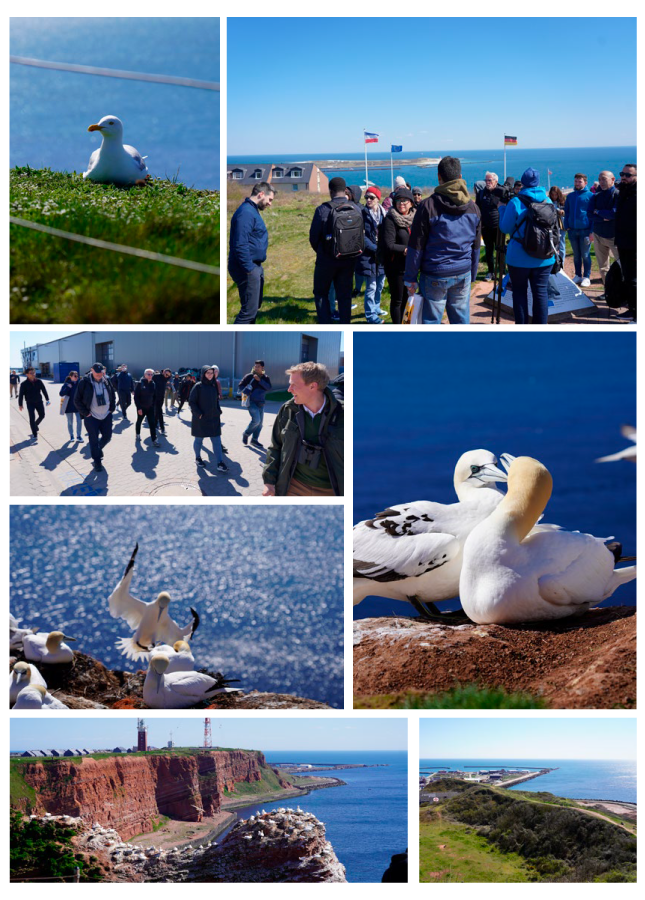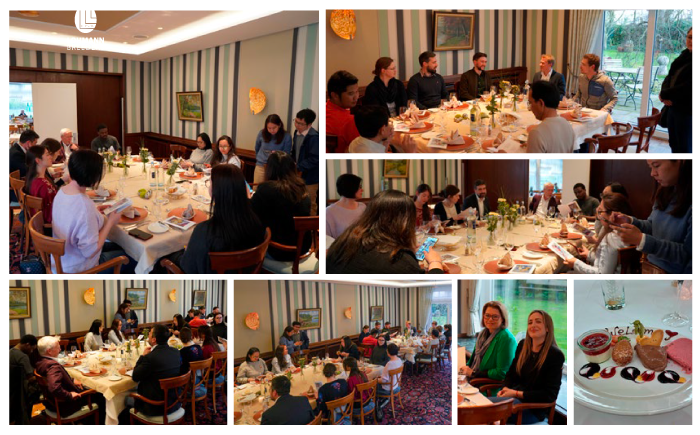 After this nice excursion on Wednesday, the last day of training could be taken, where the certificates of participation were distributed in the evening at a nice final dinner.
We, the entire LOHMANN team, would like to thank all participants and also our external speakers, because they made the event something special.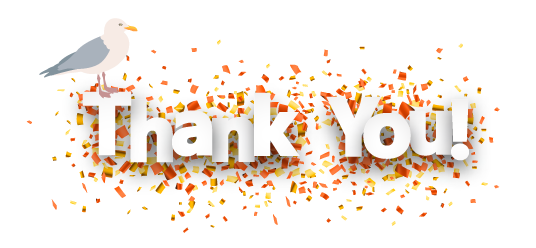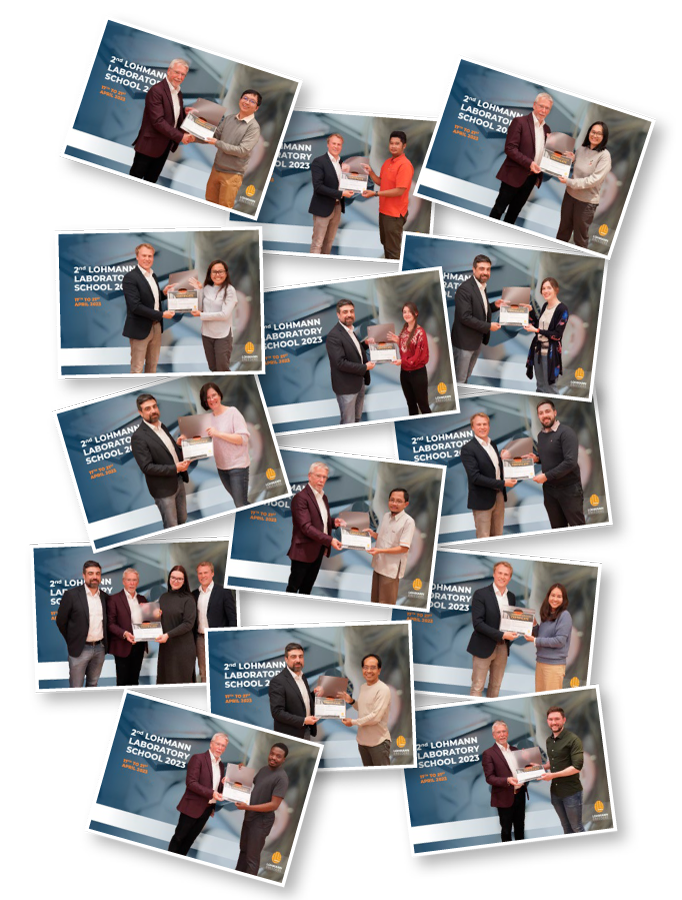 OUR PUBLICATIONS