This was the theme of our popular LOHMANN SCHOOL this time held in Almaty, Kazakhstan from 12 – 16 September 2022. With a total of 83 participants from Russia, Kazakhstan, Uzbekistan, Tajikistan, Georgia and Azerbaijan, the event was very well attended, and our mix of conference and leisure was also very well received in Almaty!
After all guests were welcomed with a welcome dinner on Monday evening, the varied programme then started on Tuesday morning. Some members of our Global Technical Service Team also travelled to Kazakhstan to support their colleagues.
Together, of course, this resulted in a concentrated package of expertise and information on genetics, hatchery, nutrition, veterinary and economic aspects. As usual with all our training events, there was plenty of time to answer participants' questions and, if necessary, to discuss them in the group.
We were also very pleased to welcome some guest speakers who made the programme even more diverse. We would like to thank Javier Ramírez, Managing Director Global Layer Genetics GmbH, Alexandr Gorneyev – DSM Russia, Vera Chichkina – Production Manager Sverdlowskaya Pticefabrika.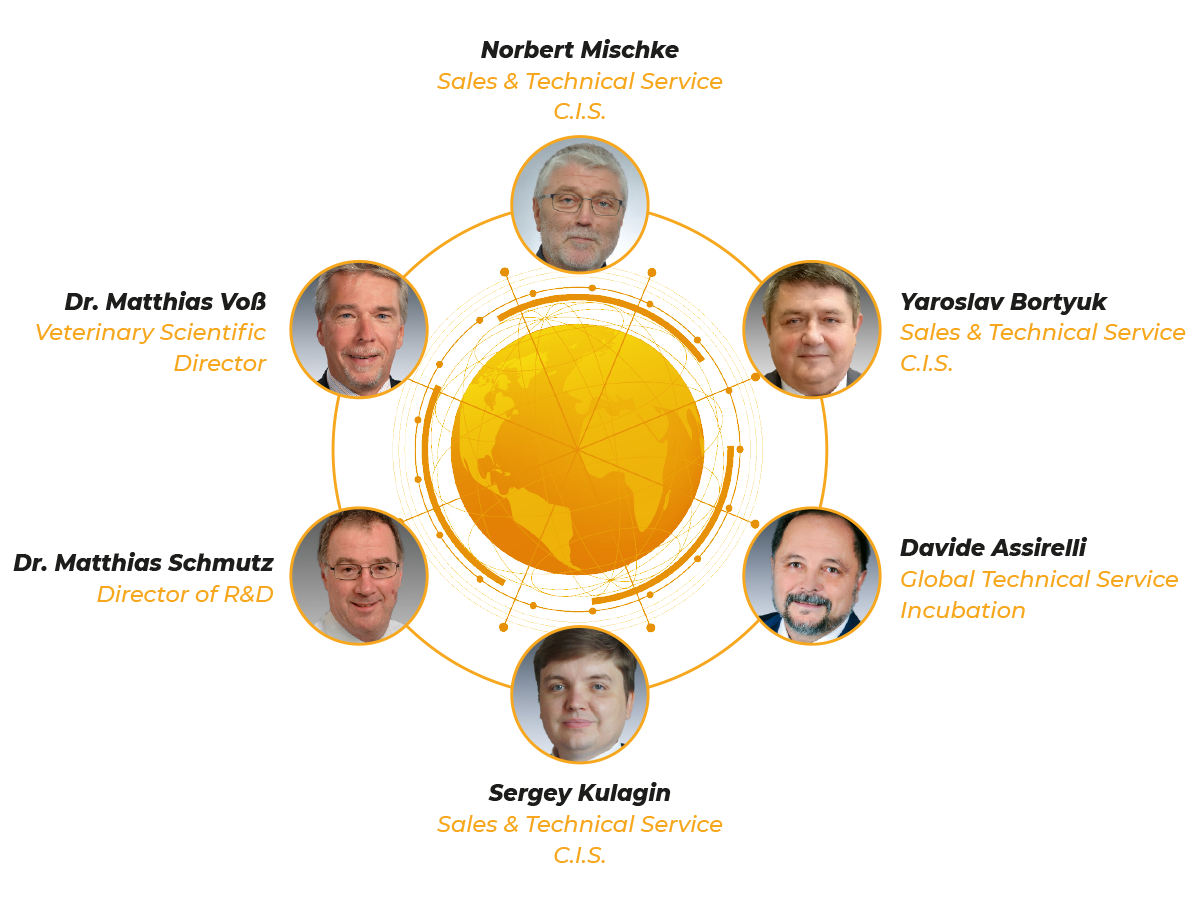 In addition to all the technical excursions into the different areas of poultry management, there were also excursions to the beautiful city of Almaty and the surrounding area.
On Wednesday and Thursday afternoons, the group went on a guided tour of the beautiful city of Almaty and visited the Turgen Waterfalls and Lake Issyk.

To bring this great event to a festive close, a gala dinner was held on Thursday evening before the bags were packed for departure on Friday morning.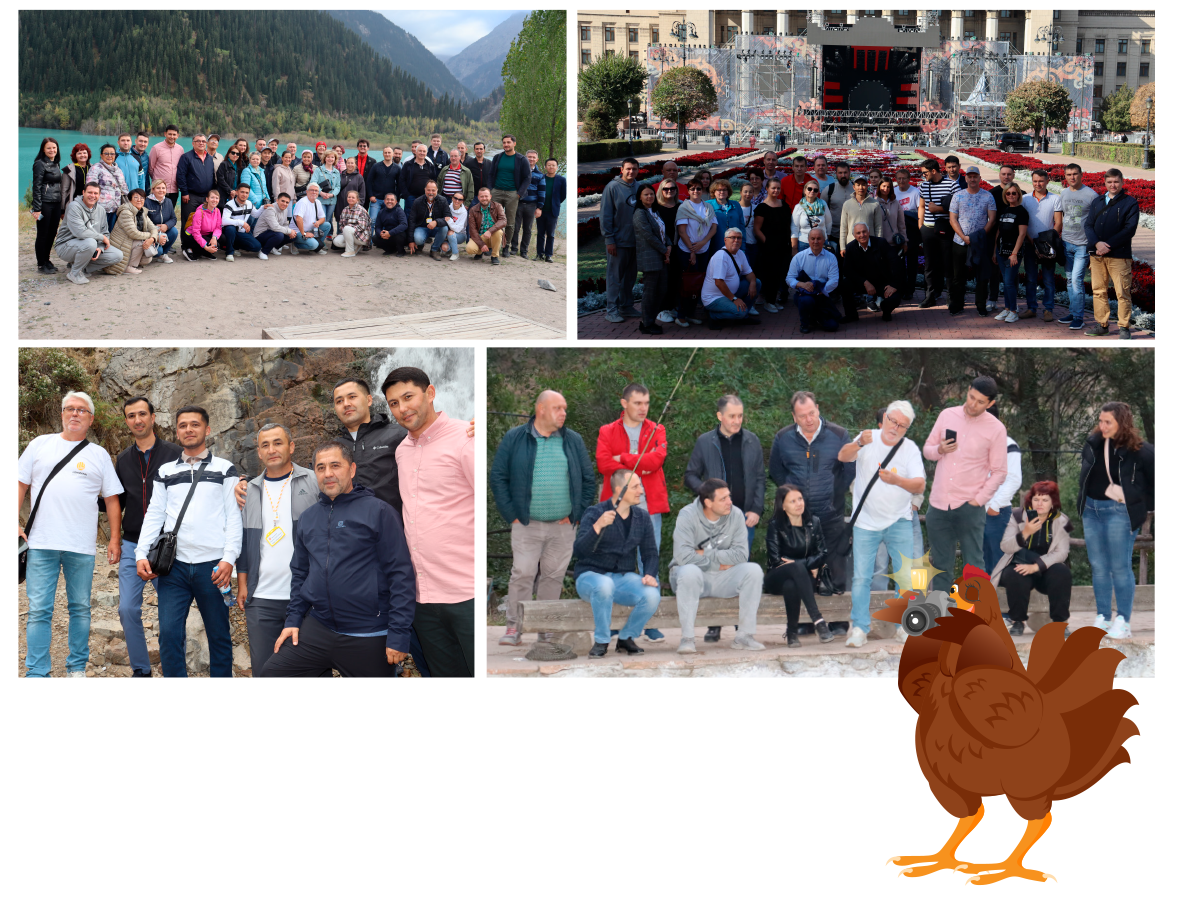 We would like to thank all participants once again for attending our event and hope that all our guests had a good stay. Our team always enjoys spending time with customers and colleagues.

This is exactly what makes our schools – the good and close connection to our customers all over the world and the resulting exchange of experiences!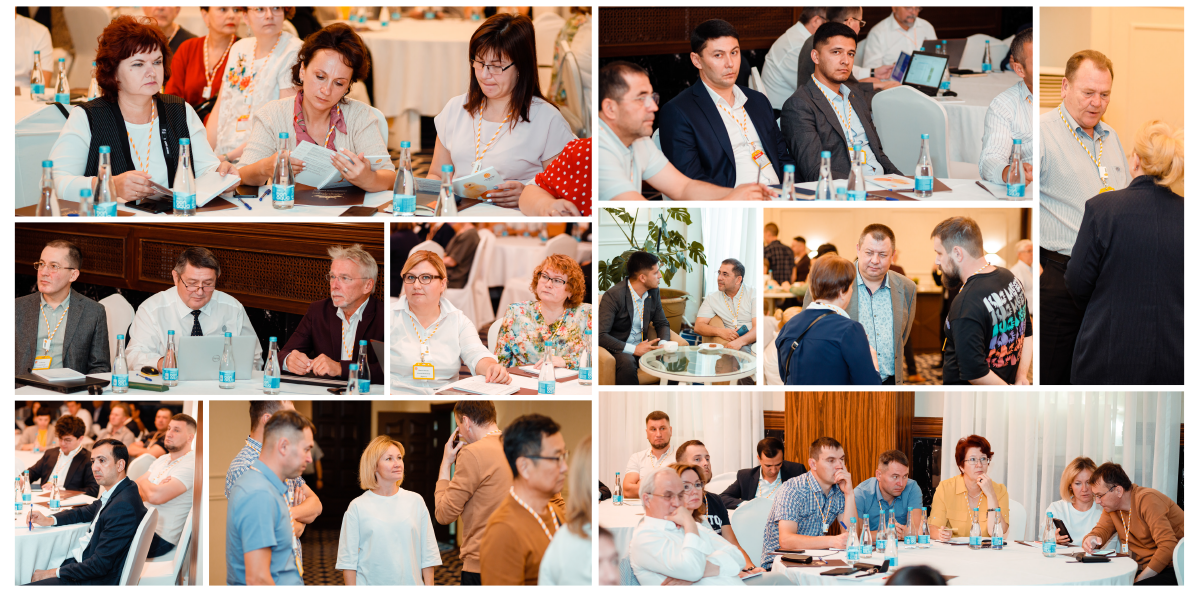 Almaty, the largest metropolis in Kazakhstan, is located in the foothills of the Trans-Ili Alatau mountain. It served as the country's capital until 1997 and has remained Kazakhstan's commercial and cultural centre.

Landmarks include the Central State Museum, which displays thousands of historic Kazakh artefacts. In the centre is Panfilov Park with the bright yellow spires of Zenkov Cathedral, a Russian Orthodox church from the tsarist era.
OUR PUBLICATIONS