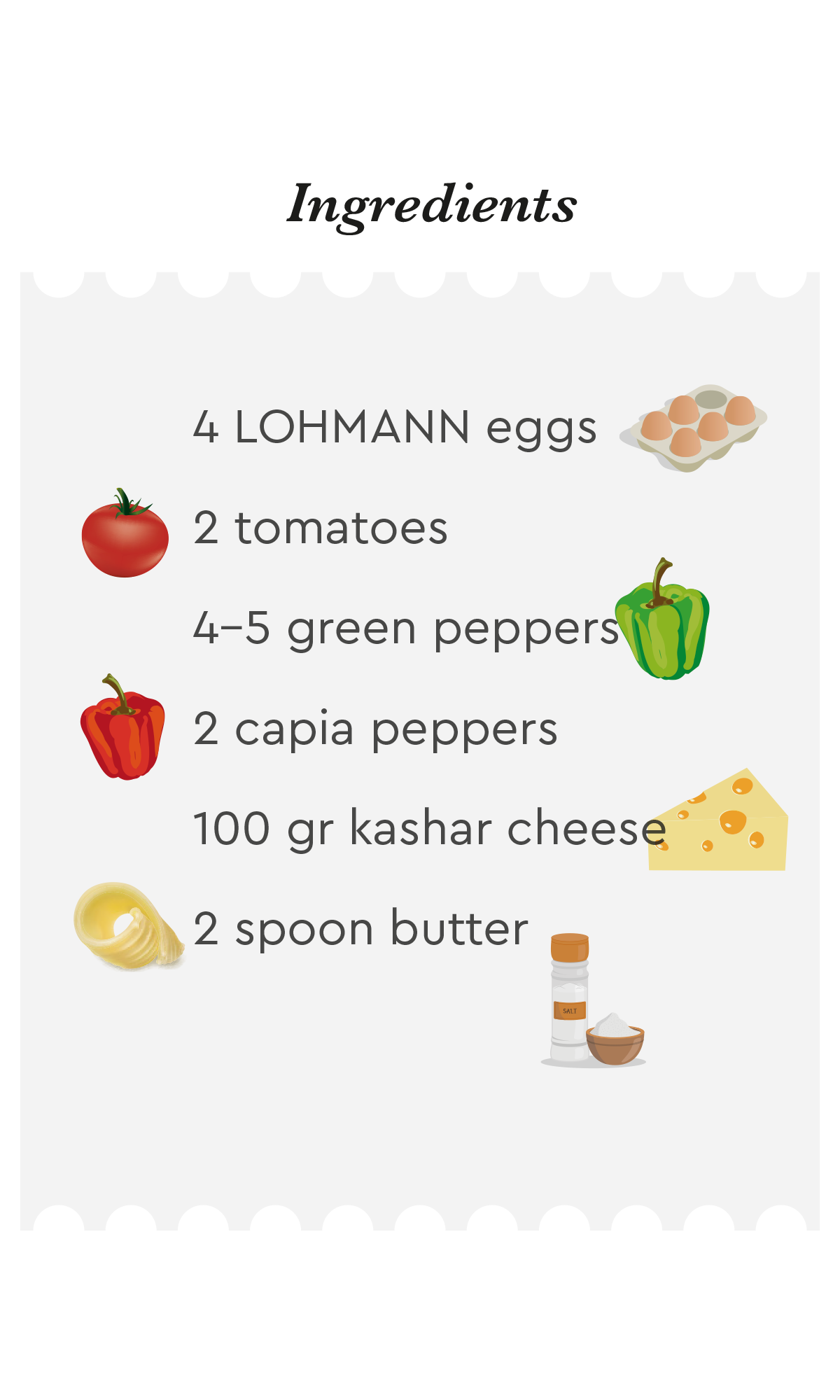 Firstly, we have to chop the peppers. And peel the shells of tomatoes and chopped.

Then, put the butter in the pan and melt it.

When the butter melting add the chopped green peppers.

Next add the chopped capia peppers.

After the peppers are cooked, add the tomatoes to cook.

Add the kashar cheese.

After that, add the salt and (if you want spices optional) and add 3 or 4 eggs.

Wait for the eggs to cook. If you like you can mix/scrambled the eggs.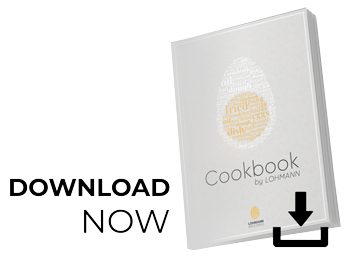 OUR PUBLICATIONS