For more than 33 years, we at LOHMANN have been working with our valued partner Arab Poultry Breeders in Saudi Arabia. During this time, a strong business relationship characterized by mutual trust has developed, which has always been crowned with success.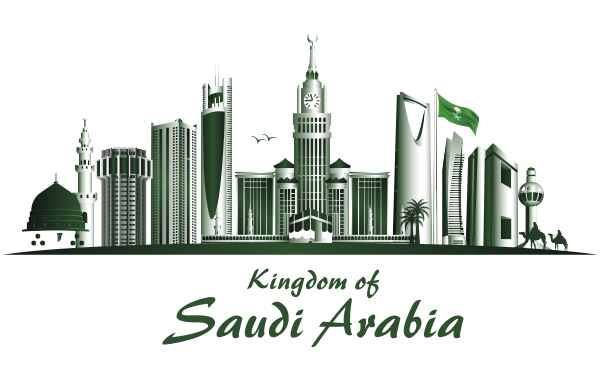 Parent stock in family cages
A new milestone in the success story of Arab Poultry Breeders is the latest project for parent stock in family cages. This project is unique in the Middle East.
One more reason why our Managing Director, Christoffer Ernst, Mohammed Chairi, Business Development Manager Africa & Middle East and Dr Maher Al Azab, Sales and Technical Service Africa & Middle East, were very pleased to be invited to the inauguration ceremony of this great project in February 2023.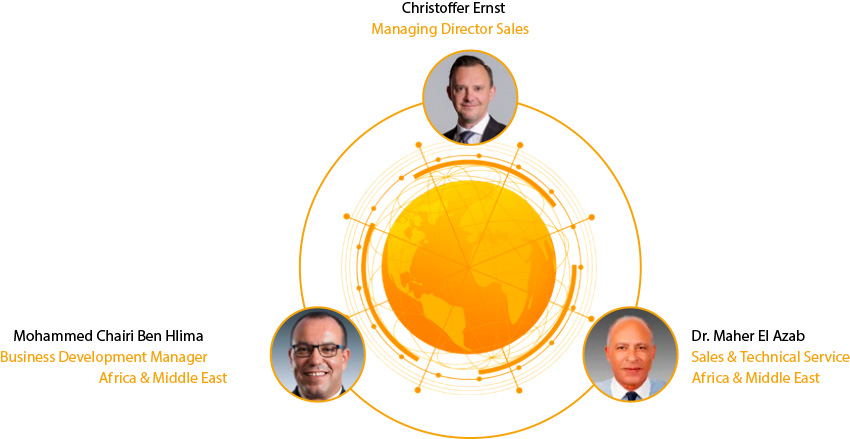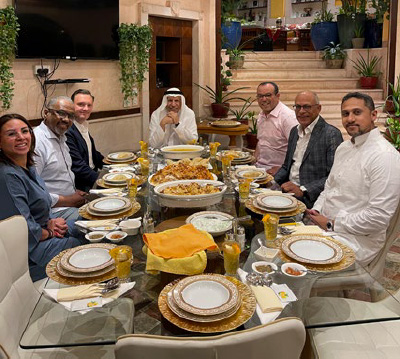 Especially for our new Managing Director Mr. Christoffer Ernst, this event was a very good opportunity to personally meet the founder Mr. Hussein Bahri, the CEO Mr. Badr Eddine El Imam, the general manager Mr. Moyassar Bahri and the entire technical team of our oldest and loyal customer.
Facts and figures
Here are a few facts and figures about this great project: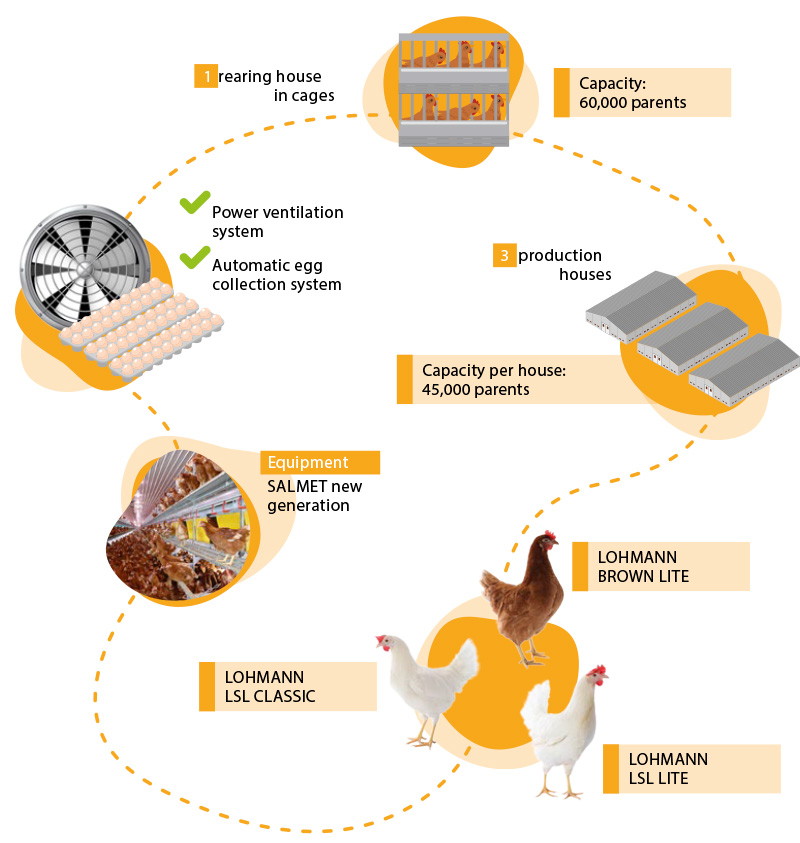 The first placement is planned for March 2023. We wish our business partner Arab Poultry Breeders every success with this new innovative project and would like to take this opportunity to say THANK YOU for the great cooperation over the years.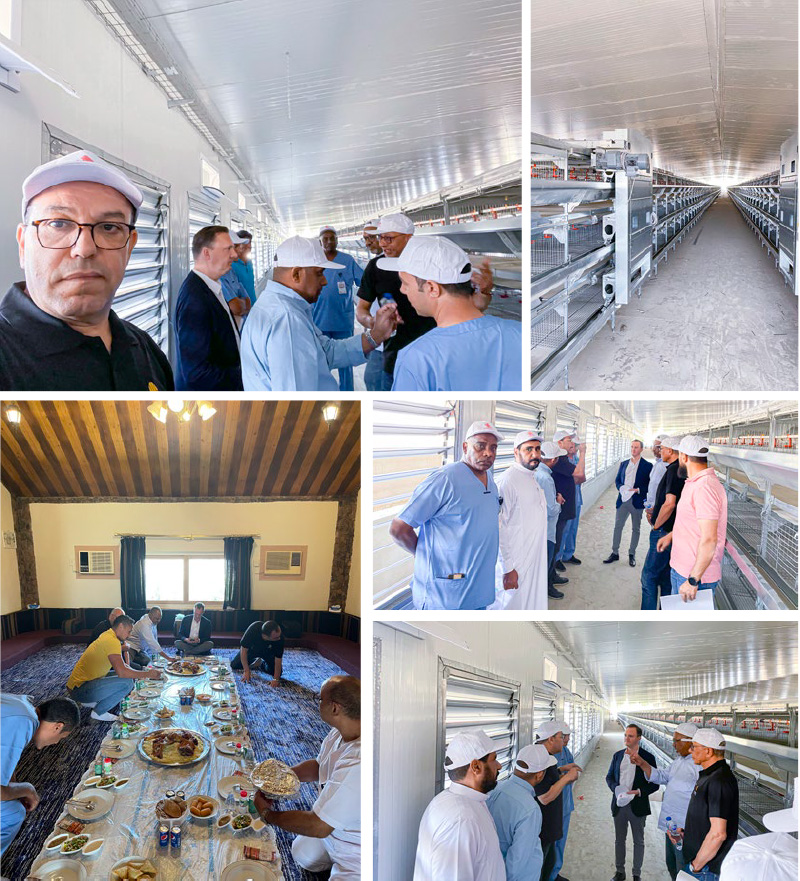 OUR PUBLICATIONS