Tunisia – 100% LOHMANN LSL
The Tunisian market is 100% LOHMANN LSL. Here we supply the 3 big producers Sotavi (state-owned), Poulina and Chahia.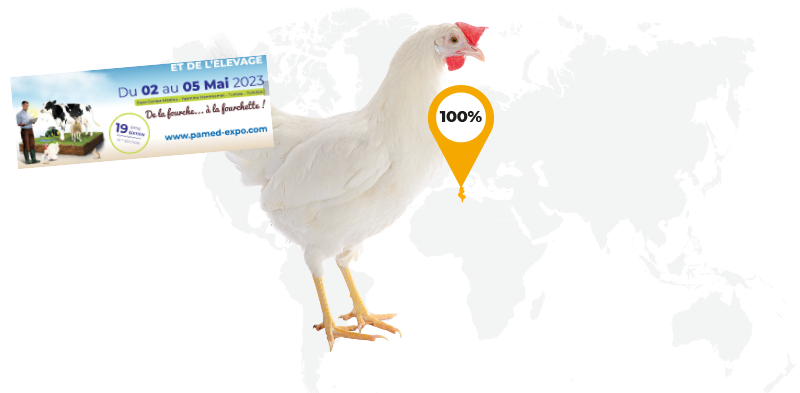 LOHMANN Seminar
So of course we could not miss the poultry fair Pamed, which took place from 02 – 05 May. On the occasion of this event, a LOHMANN seminar took place, where we welcomed almost 100 participants.
Our representatives were Viola Holik, Sales & Technical Service Africa, Dr. Maher Al Azab, Sales & Technical Service Africa & Middle East and Mohammed Chairi, Business Development Manager Africa & Middle East.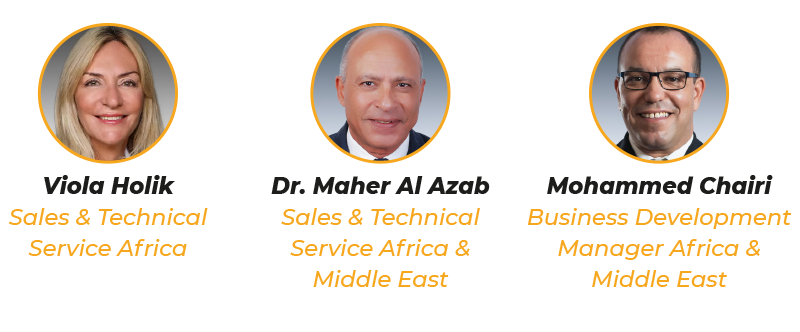 LOHMANN LSL
The topic was, how could it be otherwise, of course our great LOHMANN LSL. Mainly, everything revolved around the right management and problem solutions.
Of course, our technical service team is always available to our customers, even outside of trade fairs and seminars. After all, we at LOHMANN are known for our unique after-sales service.

We would like to thank our partner Poulina for the great organisation and of course all participants of our seminar. Breeding for Success… Together!
OUR PUBLICATIONS