You are now looking back on your first year as Managing Director at LOHMANN BREEDERS, responsible for Sales, Technical Service and Marketing. By now you have certainly been able to get a good overview. So here are a few short questions to give our customers a brief update as well.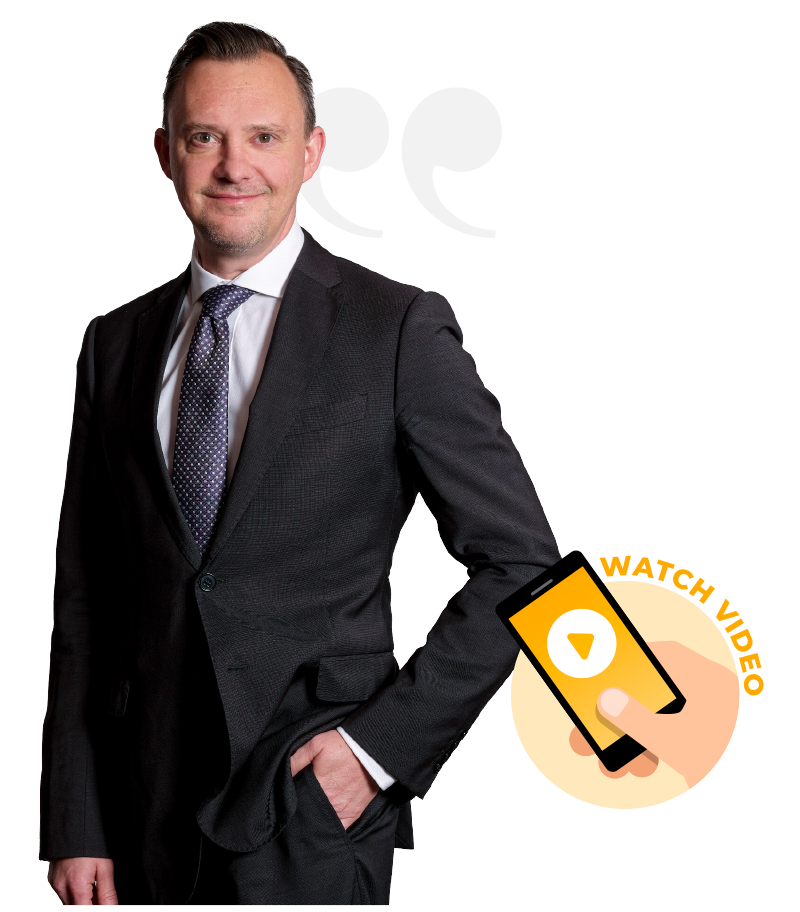 You have your background from another industry. What do you find particularly challenging about our business?
Although I have always been in the egg industry, dealing with live animals is certainly different from the world of machines
Planning around delicate live chicks is truly challenging while also navigating the ongoing AI outbreaks and securing deliveries as planned well in advance.
Is there an event that has had a particular influence on you or that you have particularly good memories of?
I have certainly enjoyed participating in the LOHMANN SCHOOLS and getting to know our partners and customers, as well of course all my new talented colleagues.
The second half of this year has also allowed me to resume travelling and visiting our customers and partners.
The topic of sustainability is becoming more and more important. What is LOHMANN's position on this topic and what measures have already been implemented in this direction in your area?
Our techincal service really plays a large part in our sustainability program. The welfare of the animals is close to our hearts. After all, only healthy animals that are kept comfortably and fed properly can reach their full potential. Our experts in the global technical service team are always at the disposal of our customers, regardless of the urgency of their concerns. From veterinarians to flock management specialists to nutrition experts, they spend half of the year travelling to support our customers, to share their knowledge and thus to ensure the welfare of our animals.
With our production facilities spread aroung the world, we guarantee short transport routes and thus help to reduce the CO2 emissions. A plus for the environment, but also a very special advantage for our day-old chicks. We avoid long hours in the chick boxes, reduce the risk of unnecessary stress for the animals and a better liveability rate.
You have not really chosen the easiest time for your new position as Managing Director. What was and/or is one of the biggest challenges for you and what do you think is the biggest challenge for the poultry industry in the coming years?
All remains a big challenge in terms of securing deliveries, while the ongoing socio-economic situation continues to affect all of us to different degrees.
I believe we will continue to face these challenges for some time, and that these will have a significant mark on not only our industry.
Have you any concrete innovative plans for the individual areas of sales, technical service and marketing that are of interest to our customers?
Marketing is always a dynamic part of the business, needing to all the time digest information and intelligence from across the business, so we ensure getting the right and honest message across. I have been fortunate to join the company just as a new image and company name had been introduced. It is my vision to build on this corporate identity and further strengthen the awareness of LOHMANN in our industry.
We have a very strong technical sales set up as well as sales people with impressive backgrounds within animal science to support our partners across the world. We need to continue to build on this to ensure we are delivering a superior service to our partners.
OUR PUBLICATIONS