The right recipe for a fulfilling professional life
"Use of fat and oil in professional feed mixtures for laying hens" – that was just one of the many, many articles written by our esteemed colleague Robert Pottgüter. But for us, the LOHMANN BREEDERS Team, it was also his last, as we say goodbye to Robert in his well-deserved retirement.
But we also want to use the publication of the latest Toolbox article to give you, as our customers and business partners, another little look back at so many years full of feed and feeding.
It all started some time ago when Robert studied agricultural sciences in Göttingen and graduated as an agricultural engineer in 1981. From 01.02.82 until he joined LOHMANN, he worked in the scientific department of deuka, Deutsche Tiernährung GmbH & Co KG, where he was responsible for recipes, cost calculation, product management, training measures, QM and the induction of new employees.
On 01.04.2006 he finally joined us, at that time still LOHMANN TIERZUCHT. His employment contract states:
"Mr. Pottgüter will be assigned to the after-sales service area in technical service and will be responsible for supporting the sales team as well as key customers. In addition, Mr. Pottgüter is responsible for recipe formulation in the feed mill of Lohmann Tierzucht."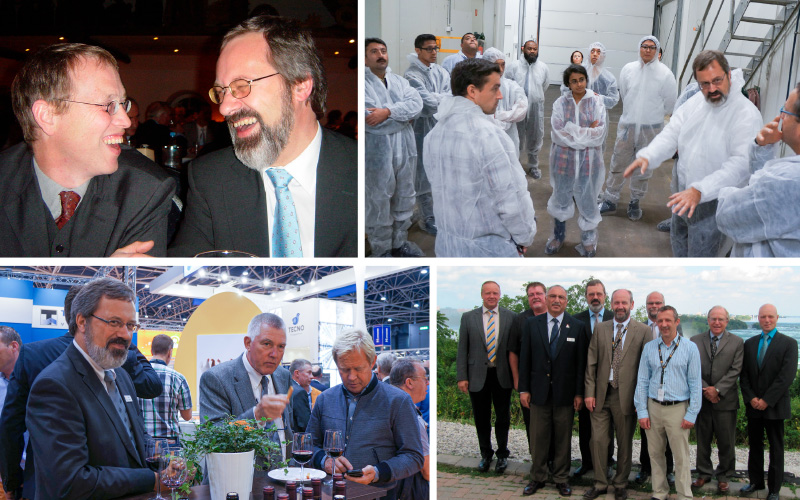 Now we all know, there are people who fulfill the activities specified in their employment contract and others who fill them out completely, expand them and "live" them. Robert clearly belongs to the group of the last ones.
From the very beginning, he supported the entire Sales and TS team in all nutritional matters, at least as far as poultry is concerned. Our customers around the world also appreciate his expertise. His work with us was characterized by numerous trips around the world to support our customers and colleagues.
He was also a welcome guest at international congresses and events, always coming up with interesting and instructive presentations and never at a loss for an answer in the subsequent discussion rounds. Even at our own training events, such as the LOHMANN SCHOOL, he usually gave a complete nutrition day and always answered specific questions from the participants.
Robert was also significantly involved in the success and the good work of our feed mill.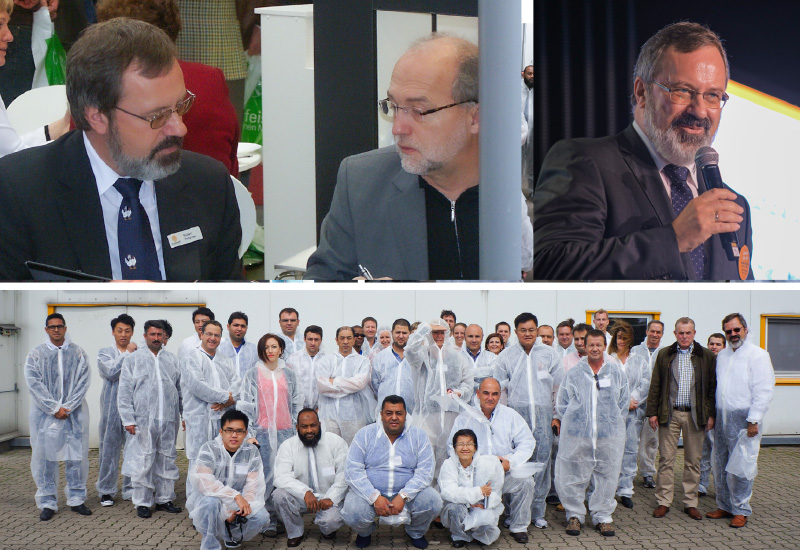 Unfortunately, it would go beyond our time to go into detail about everything Robert has done for our company. Only one thing should be mentioned here: he has really earned the title of "nutrition expert".
If you would like to read more articles by Robert Pottgüter, please feel free to visit our Toolbox or browse through previous issues of our Poultry News.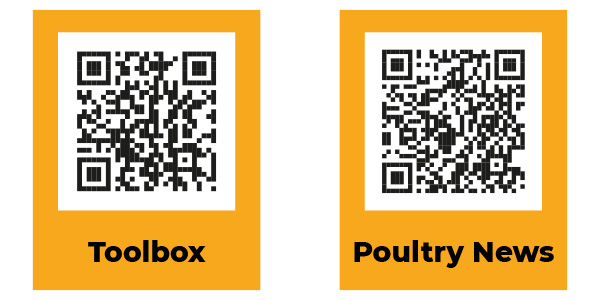 The entire LOHMANN TEAM would like to take this opportunity to wish Robert all the best for the future!

OUR PUBLICATIONS