In autumn 2022, the first shipment of parent stock went to our new customer Tewodros Farms in Ethiopia.
Already there was a distinguished visitor: the Prime Minister of Ethiopia personally visited the facilities of our new customer and informed himself about poultry breeding and of course also about LOHMANN BREEDERS, because the parent stock will now start laying in spring 2023.
The signs of the future are set for success! We look forward to a long and good business relationship with Tewodros Farms!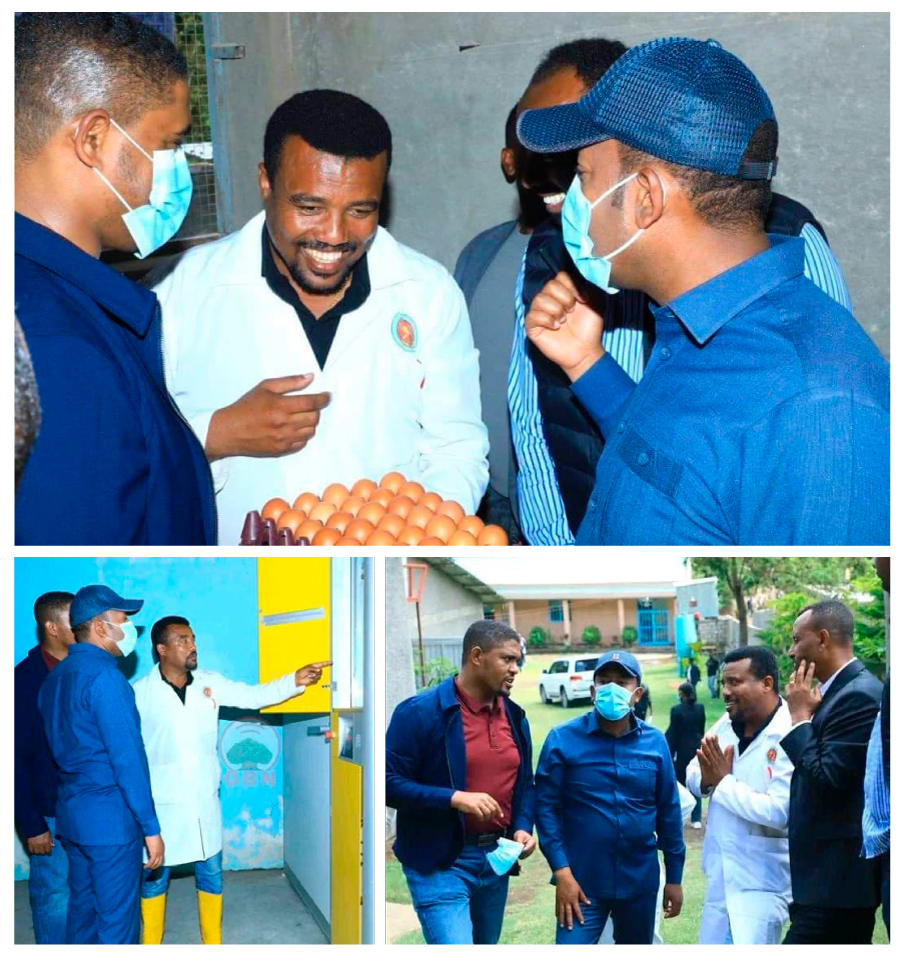 OUR PUBLICATIONS