Dear Customers and Business Partners,
It's already been half a year since we became LOHMANN BREEDERS!
Don't forget to update our logo wherever you use it!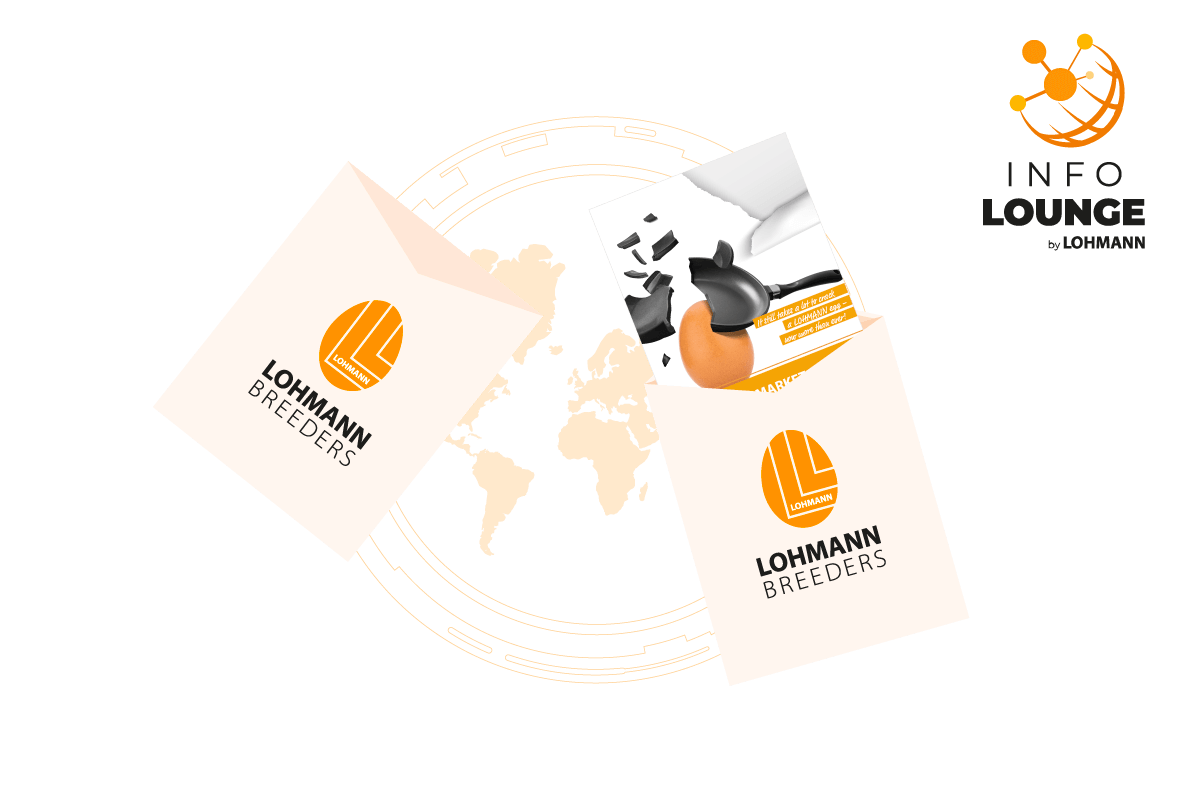 How can we continue supporting you in marketing? 
We have already taken the first steps in this direction.
You are still cordially invited to participate in our campaign.
Simply send us your logo at marketing@lohmann-breeders.com and receive the desired finished advertisement.
But we are also open to your ideas!
Show us where and how you've been using our logo,
how you market your / our LOHMANN birds!
We're sure that our team can support you with image and video materials,
texts and other creative ideas!


Let's work together – please contact
marketing@lohmann-breeders.com

Would you like a little sample? Visit us at www.lohmann-breeders.com or now also at linkedin!
Your LOHMANN Marketing Team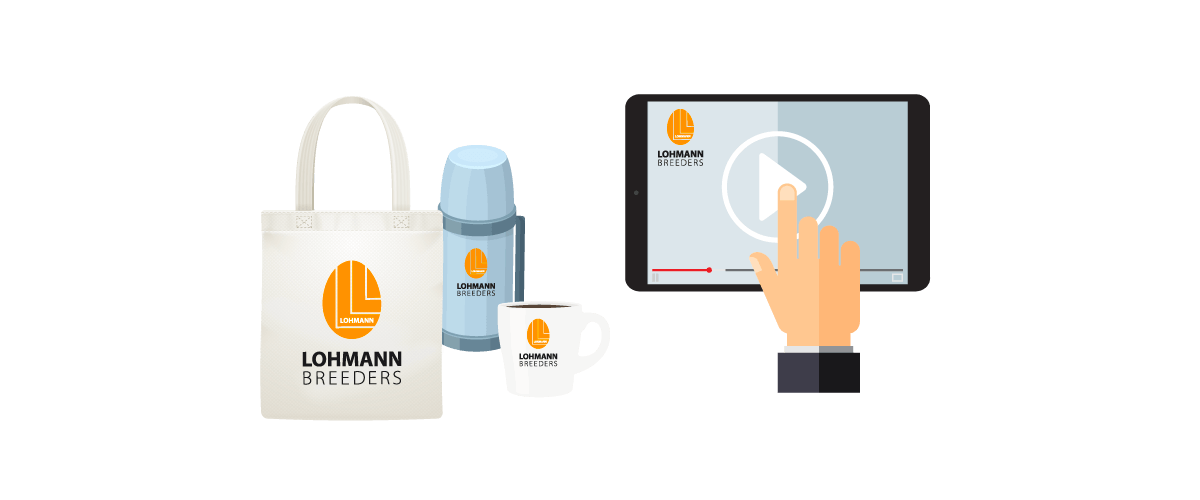 OUR PUBLICATIONS