WELCOME TO PODCAST by LOHMANN!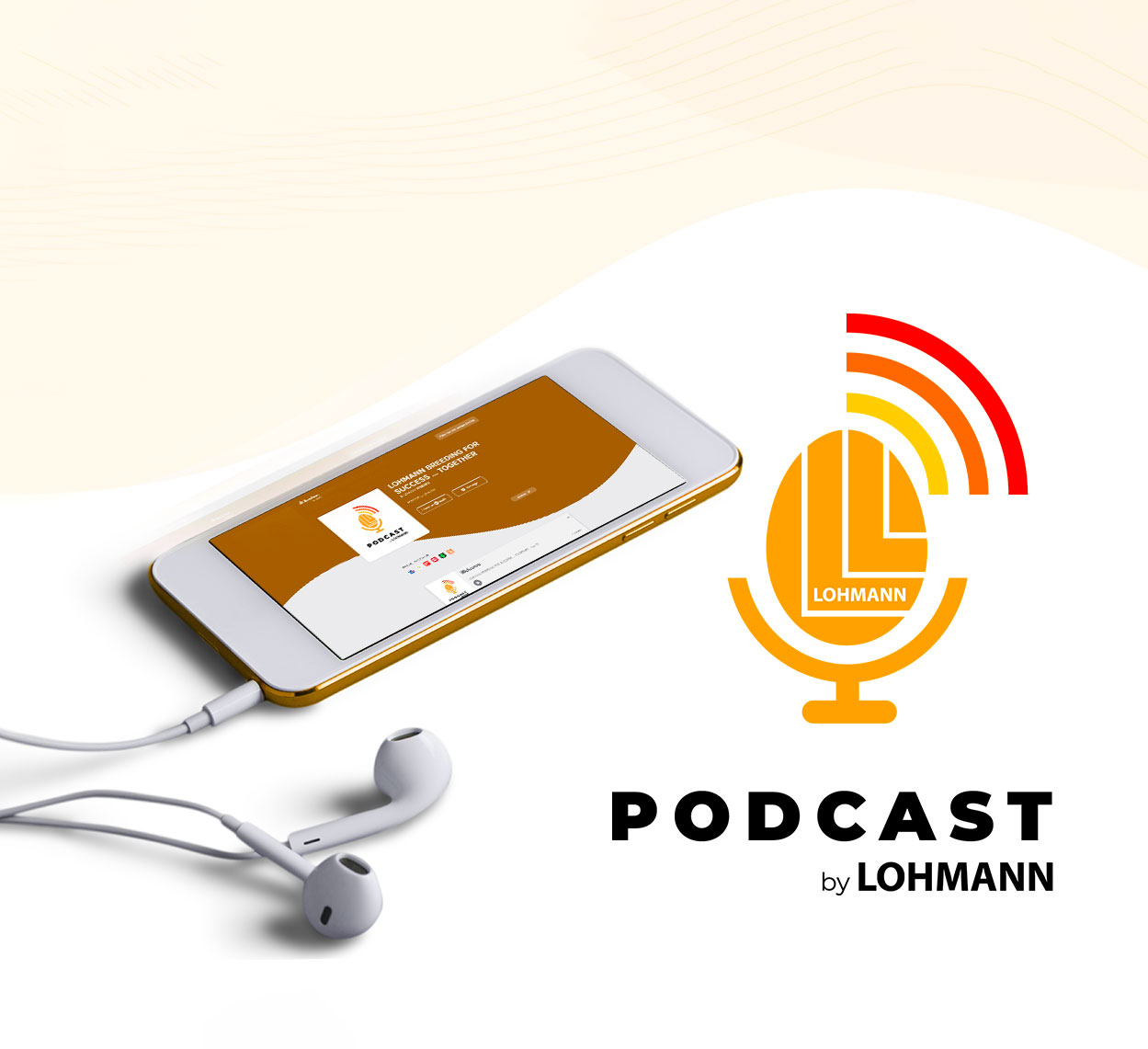 No time to read our technical articles?
No longer a problem with our PODCAST by LOHMANN – Knowledge at the touch of a button.
What to expect? As much as possible about chicken, of course, i.e. covering topics on management, nutrition, veterinary and incubation.
The contents consist of our TOOLBOX articles and corresponding interviews with the authors.


If you are particularly interested in an article, you can surely read it on our website lohmann-breeders.com, in our TOOLBOX section. Then you will have access to extra contents like pictures, graphics, and short video sequences.
You can even choose a range of languages on our website, however, for now the podcast is only available in English and German. But have no fear: with more followers, come more languages!
Our poultry experts will always have the latest information ready for you here.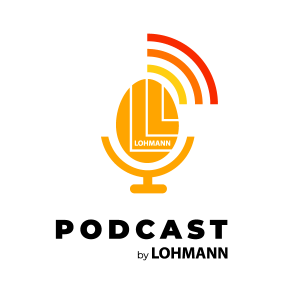 So, stay up to date with LOHMANN BREEDERS!
And now the first episode is already available for you!
Enjoy listening!
OUR PUBLICATIONS