The IEF (International Egg Foundation) is continually committed to sharing the egg industry's collective knowledge and expertise, to empower vulnerable communities to unlock the full potential of the egg. One of the related projects are the Global Egg Schools, which have been supported and accompanied by LOHMANN BREEDERS from the beginning.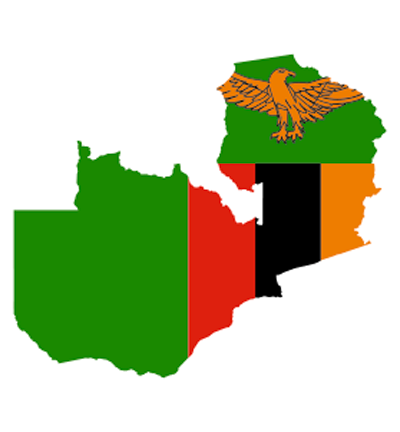 Global Egg Schools
Training not only enables the expansion of local production and consumption of eggs but also creates new jobs and supports disadvantaged individuals to become sustainable operators in the value chain.
Attendees of IEF Global Egg Schools gain the ability to self-maintain their farms and pass on their knowledge to other egg farmers, encouraging project sustainability and extending positive impacts into the wider community.
In 2019, the first IEF Global Egg School took place in Nampula, Mozambique, providing technical training to 30 agricultural students and 40 local producers. Already in the first year LOHMANN BREEDERS was there with a team of experts to support this great project.
This invaluable exchange of knowledge allowed participants to develop better, more sustainable sources of high-quality nutrition for their families and communities.
First Global Egg School in Zambia
IEF (International Egg Foundation) has organized a farmer training program in Zambia with the cooperation of Heartland's Farm in Livingstone, Zambia and invited the LOHMANN team to participate.
Farhad Mozafar, Director Global Technical Service and Viola Holik, Sales & Technical Service Africa were happy and proud to accept the invitation.
The training included farm visits and workshops for layer rearing and production management over a period of 3 days with around 60 farmers and Heartland's staff.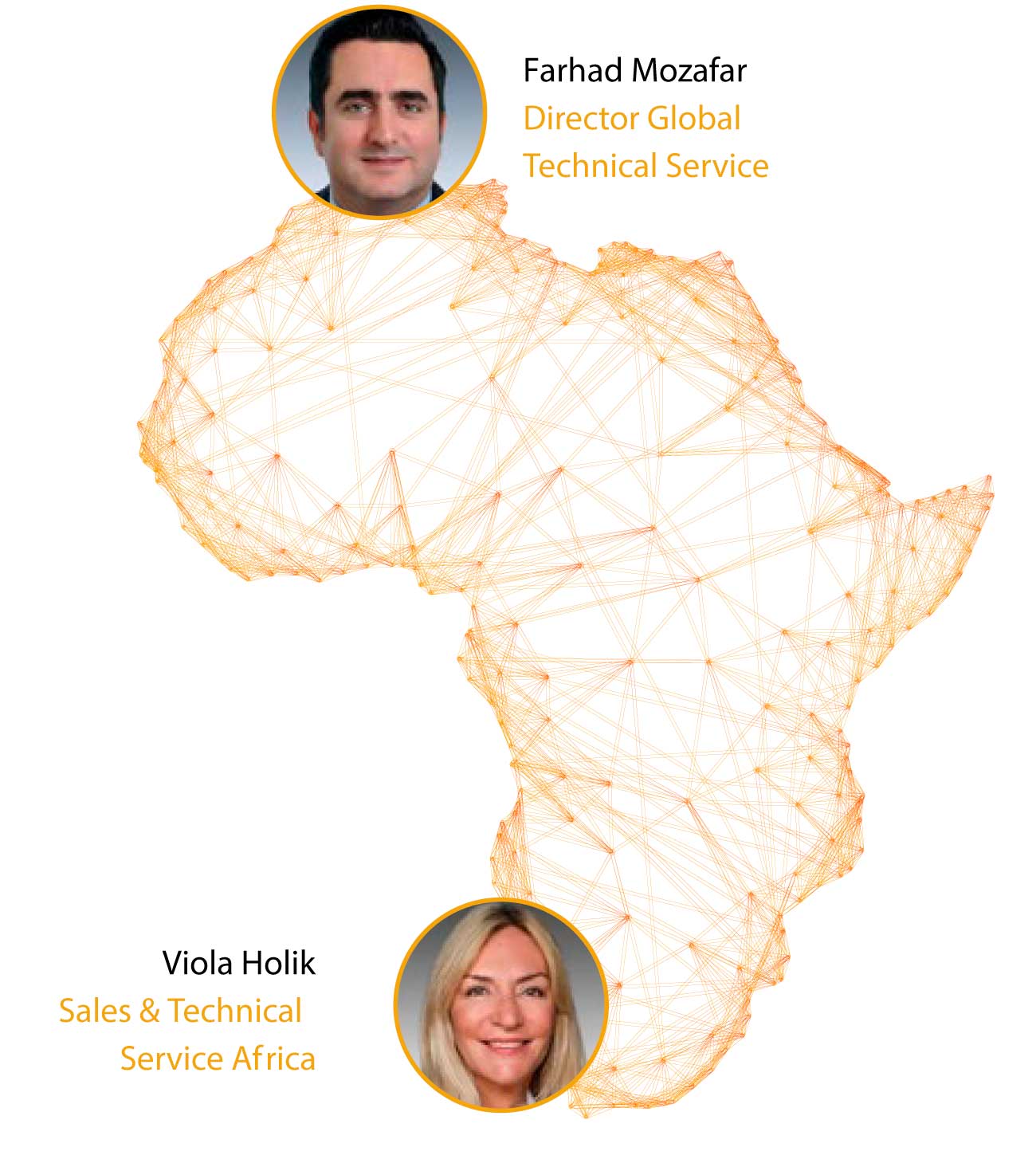 The IEF Zambia Global Egg School team had the pleasure of visiting with Heartlands Best farm site in Livingstone as well as their village-based satellite layer out-growers. This out-grower initiative for eggs started with an initial 6 out-growers over 2021 and 2022.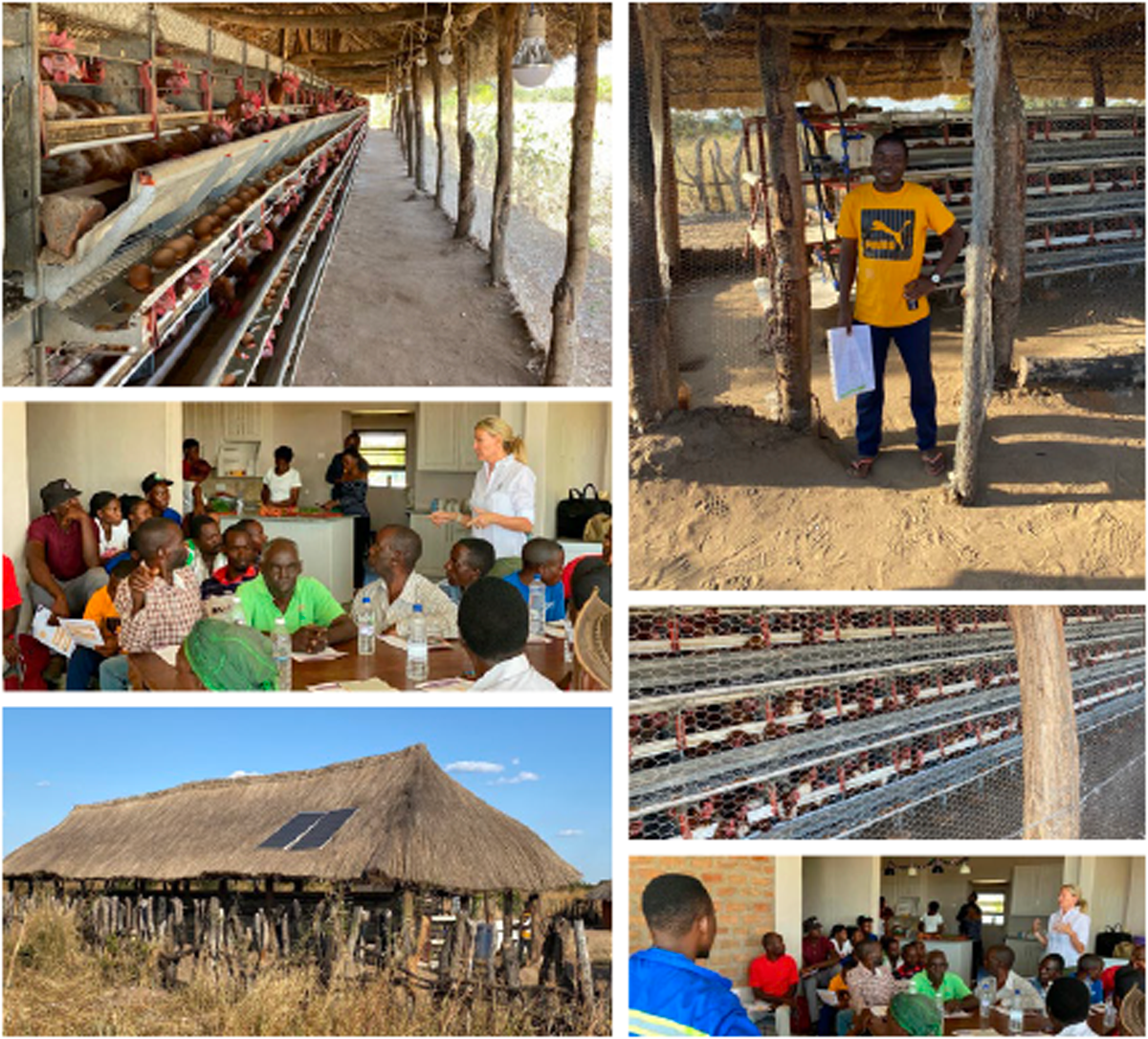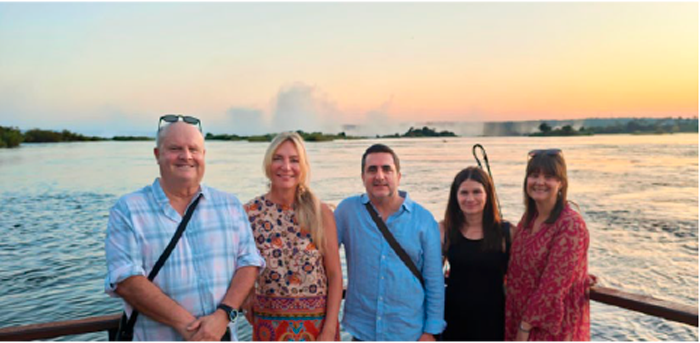 After this visit the IEF Global Egg School training started with LOHMANN BREEDERS, supported by Nuffield Scholar and animal nutrition specialist Sylwia Sobolewska.
The training day focused on improving efficiencies and outcomes at the farm and the "why we do what we do" concentrating on effective layer management, feed nutrition, biosecurity, heat stress and eggs in human nutrition. The training was provided at supervisor level, enhancing local egg production knowledge whilst training the trainer.
In addition, specialist technical workshops were held on rearing with the LOHMANN-BREEDERS Team, as well as a feed provided by Nuffield Scholar
Dr Sylwia Sobolewska.
Tremendous Turn Out
In conclusion, it can be said that we had a tremendous turn out for the IEF Zambia Global Egg School on the "Fundamentals of Successful Egg Production" with rural egg farmers of up to 2000 birds, as well as final year agricultural students from Ebenezer.
The enthusiasm for egg farming and learning was awe-inspiring amongst this group, who are, and will be a great asset to the egg farming community in South Zambia.
Farhad Mozafar summarized: "Awesome experience in amazing country of Zambia with most lovely and smart audience. Big thanks to International Egg Foundation Cassy Price and our remarkable hosts!"
OUR PUBLICATIONS