Feb 23

2022 AN ALMOST NORMAL YEAR FOR EVENTS
At the beginning of the year, nobody knew how the year would develop in terms of events.

Fortunately, the demand for LOHMANN presence events was very high from the beginning, so that we were able to hold many smaller customer seminars and visits to our company headquarters in Cuxhaven in addition to our large customer training courses such as the "LOHMANN SCHOOL".
In total we welcomed more than 350 guests from over 35 countries of the LOHMANN world in our newly renovated headquarters.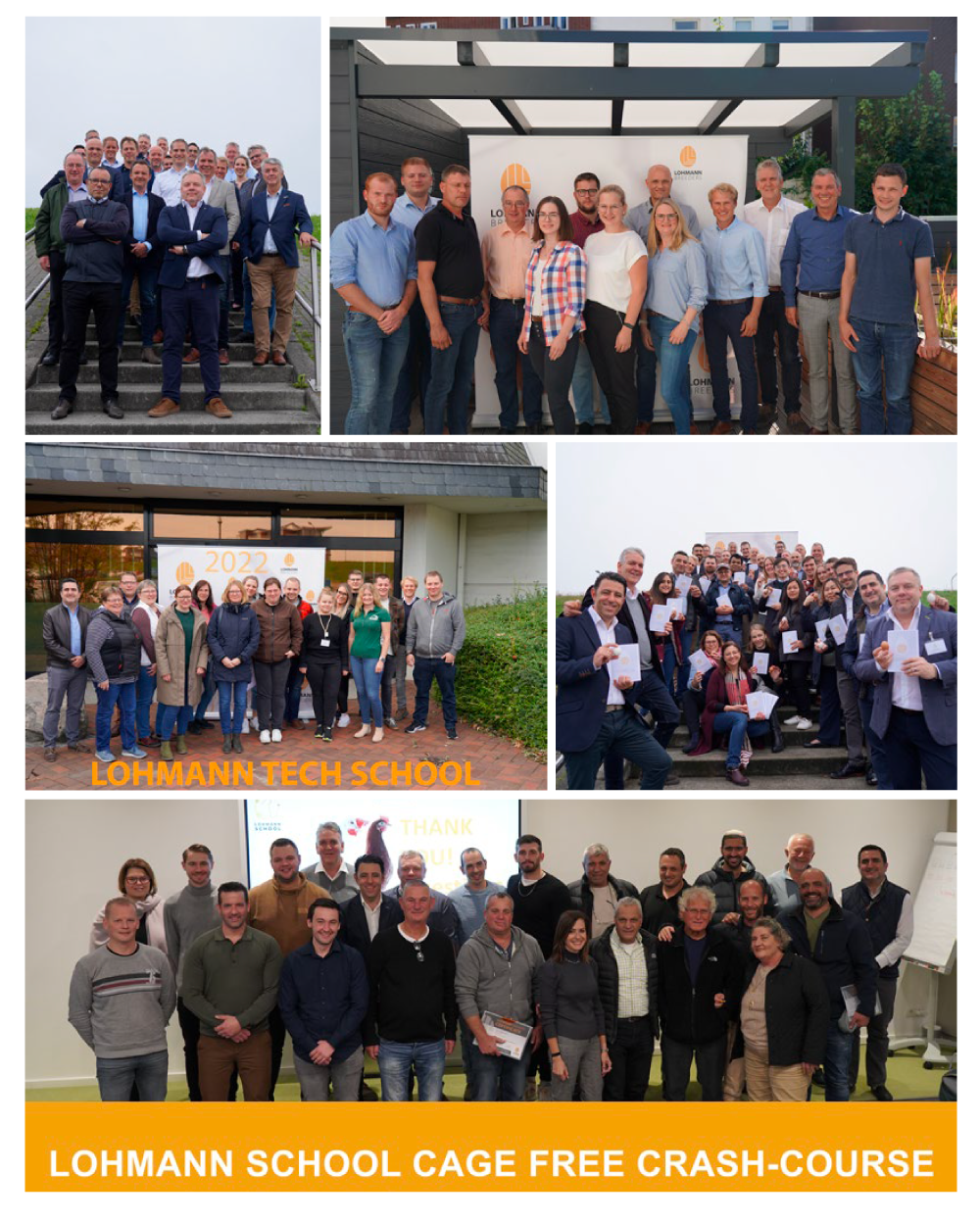 See you in 2023!
In the new year 2023 we want to further expand and offer our LOHMANN presence events.
In the following, we would like to give you a brief preview of our event highlights in 2023: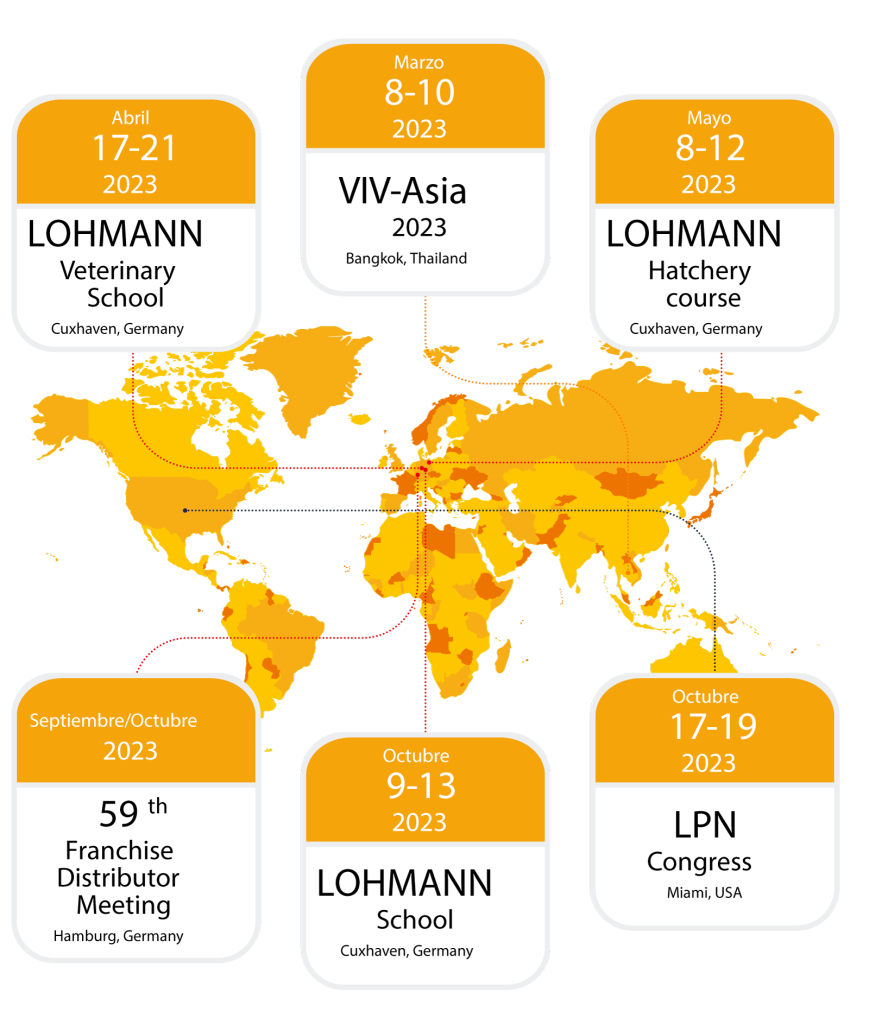 If you are interested, please contact your LOHMANN Key Account Manager.
We are already looking forward to seeing you again at one of our events!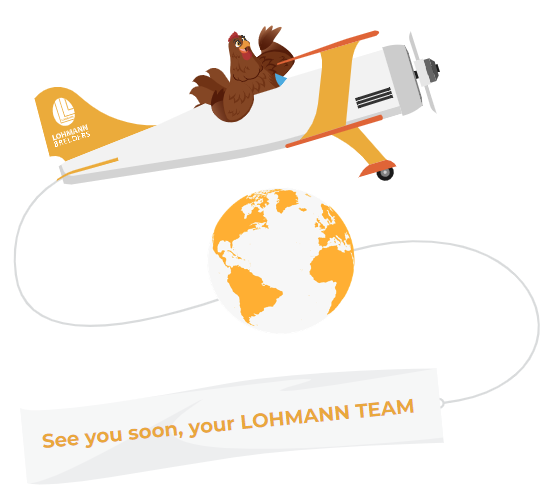 OUR PUBLICATIONS