EXPERTISE MEETS PRACTICE
After a break due to the pandemic, the LOHMANN SCHOOL CAGE FREE is finally returning to Cuxhaven as an attendance event. The full list of participants is joined by a full programme on the topics of management, animal health and feeding specifically tailored to the cage free sector.
4 Continents, 13 Countries
This year's participants came from Australia, Italy, Canada, the Netherlands, Spain, the Philippines, Thailand, Singapore, Sweden, France, Poland, Switzerland and the UK.
No distance was too far to listen to our experts and to gather and exchange new experiences and ideas.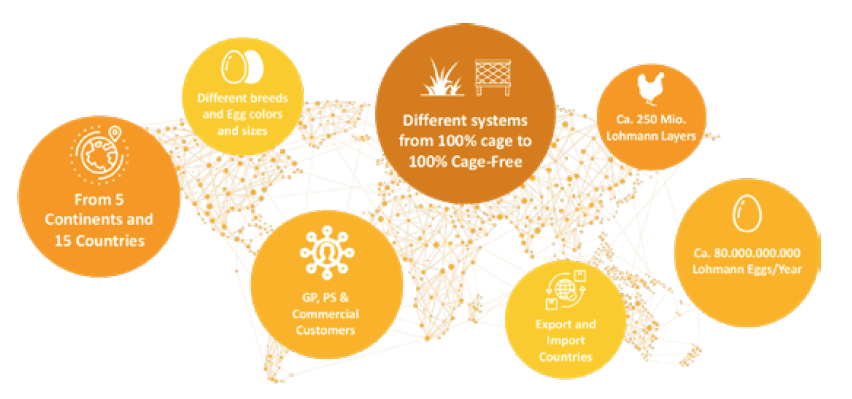 What do you know about chicken?
The days were filled by our team of experts with a diverse programme that was precisely tailored to the field of alternative management.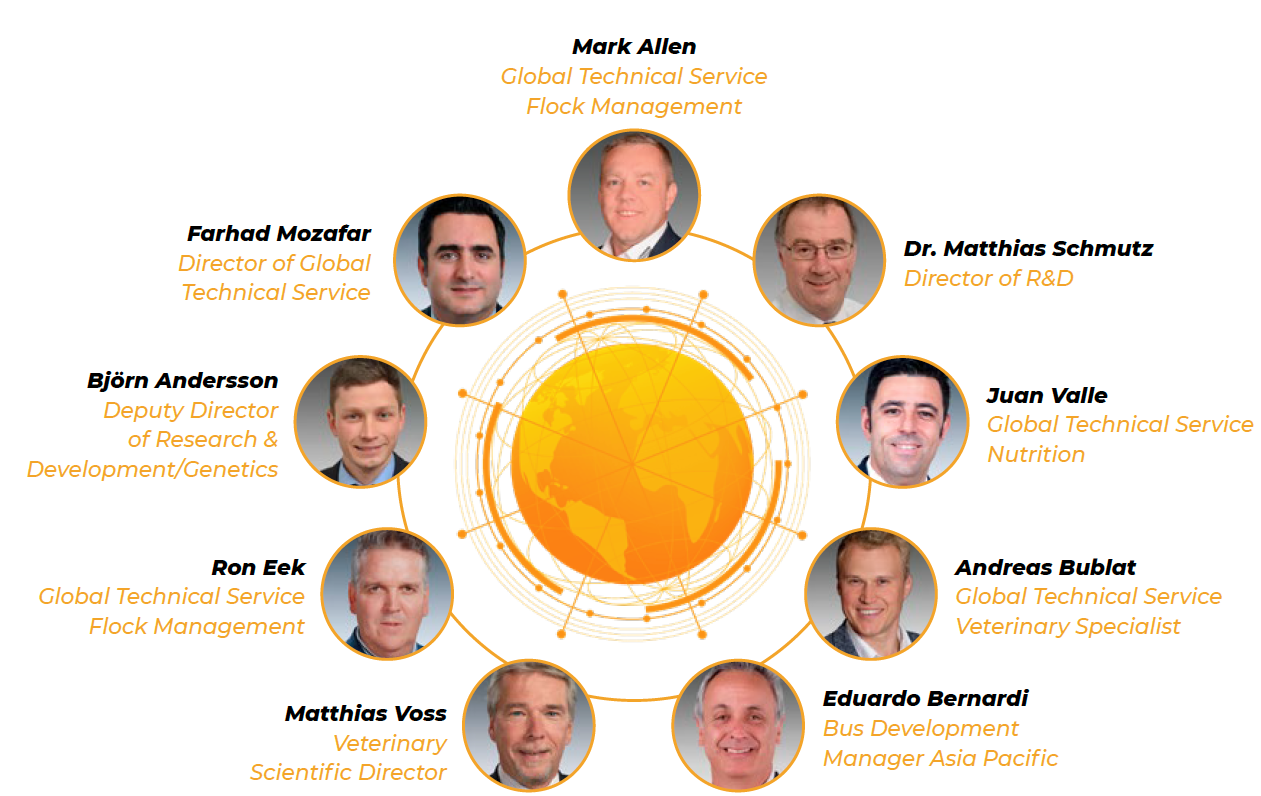 After the general introduction of LOHMANN BREEDERS and the individual participants and their countries, general knowledge in the poultry sector was first tested with our "Chicken Quiz".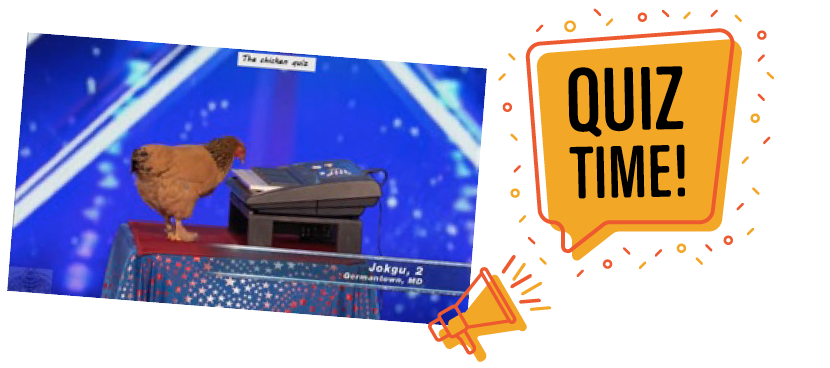 There were multiple choice questions, and the answers were discussed in small groups. Here is a small selection of the questions.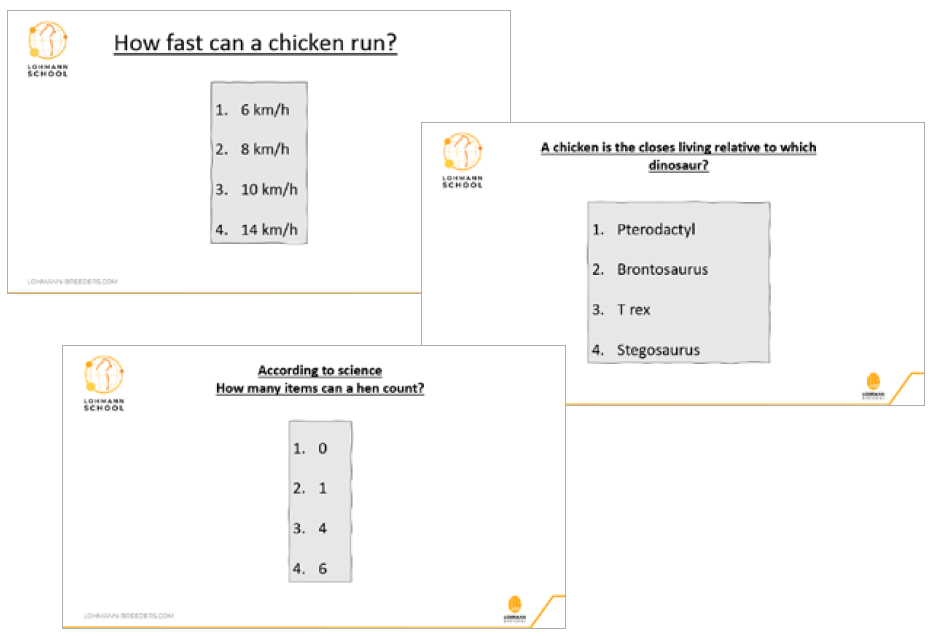 So, would you have known?
After this little warm-up, we continued with the basics, i.e. "Genetics & Breeding for Cage Free" and the question "What is Cage Free? Imprinting and Beyond".
Biosecurity, rodent control, nutrition, rearing management – there was no relevant topic that was not covered in the following days.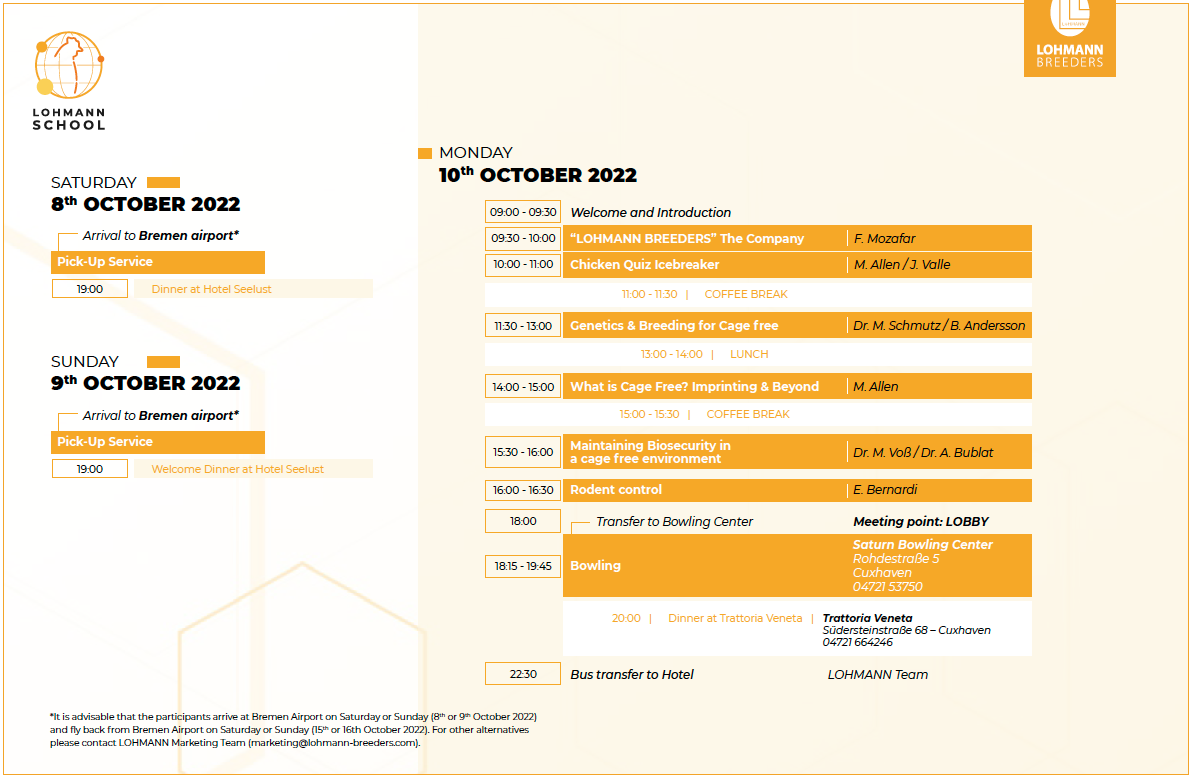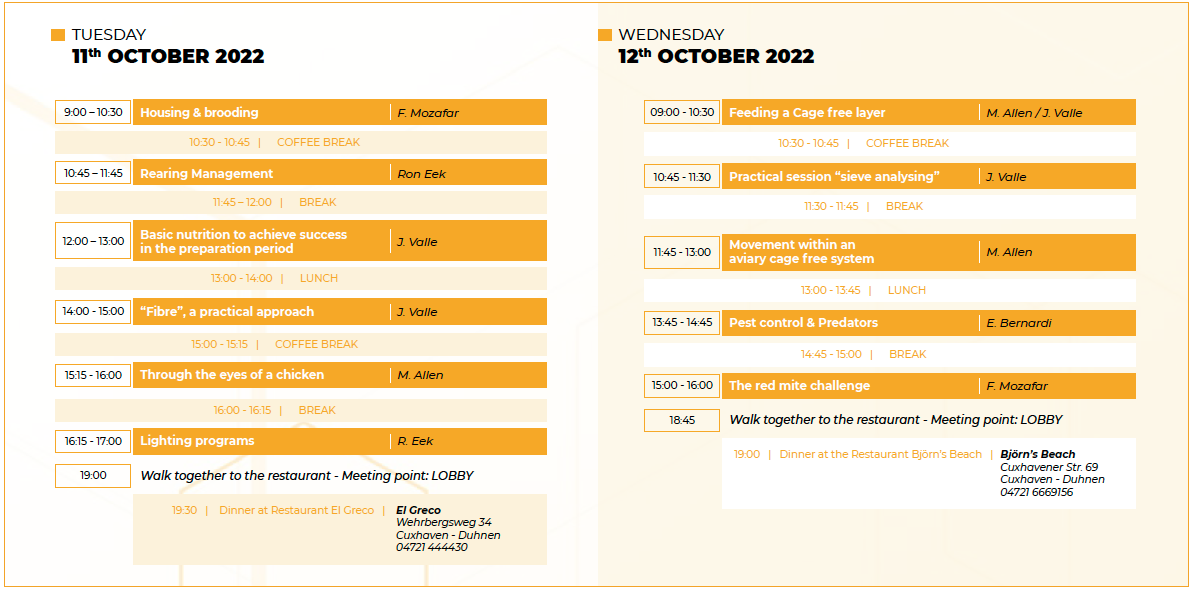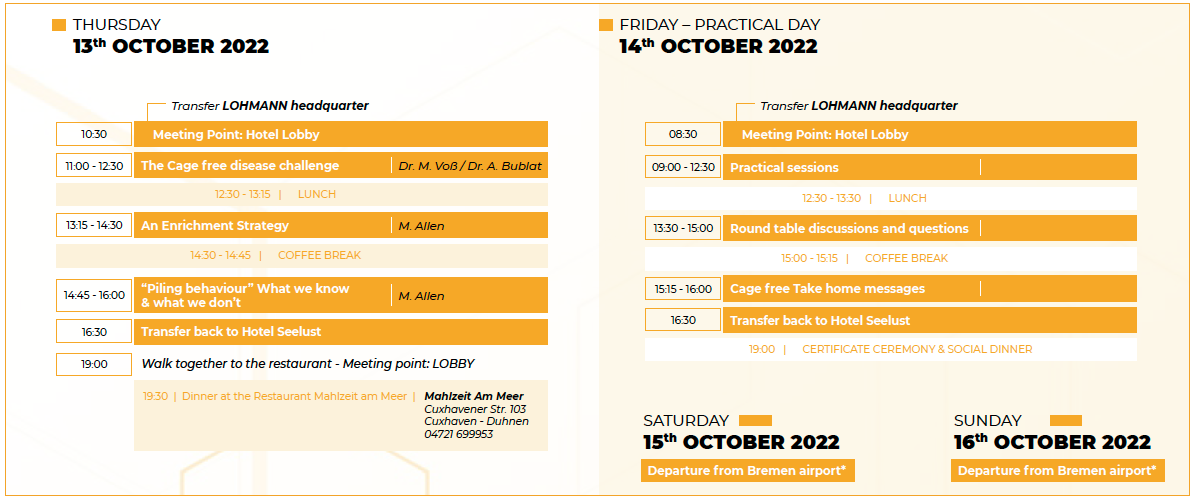 Lecture meets practice – any questions?
A special feature of this year's SCHOOL was the large part of practical exercises, especially on Thursday and Friday. After all, things that you have "experienced" yourself remain better in your memory than things that you have only heard. We took advantage of this and, in addition to the practical sessions, also tried to make the lectures "hands-on".
Of course, as usual at a LOHMANN SCHOOL, there was plenty of time for questions and discussion. After all, the exchange of experiences among each other is just as important as the expertise presented. After all, our specialists also learn from you, our customers. That is why ALL participants benefit from our events, the audience and the speakers.
Although many questions have been asked and many problems could be solved, of course, you have always the possibility to contact our technical service team outside our seminars. Our team is well prepared to give you good advice in all subjects: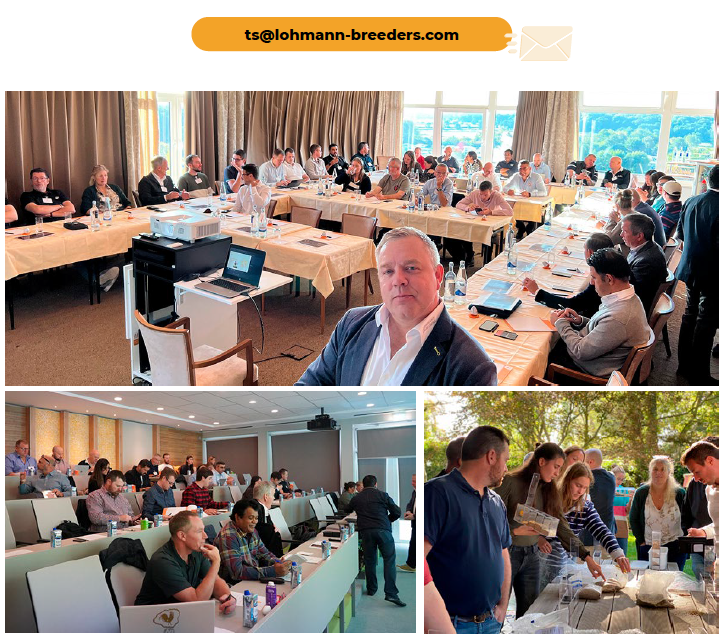 A bit of fun is necessary
The days filled with information were followed by a few pleasant hours within the group in the evenings.
Common dinners were on the daily programme, along with small activities like bowling and karaoke. After all, a bit of fun is a must.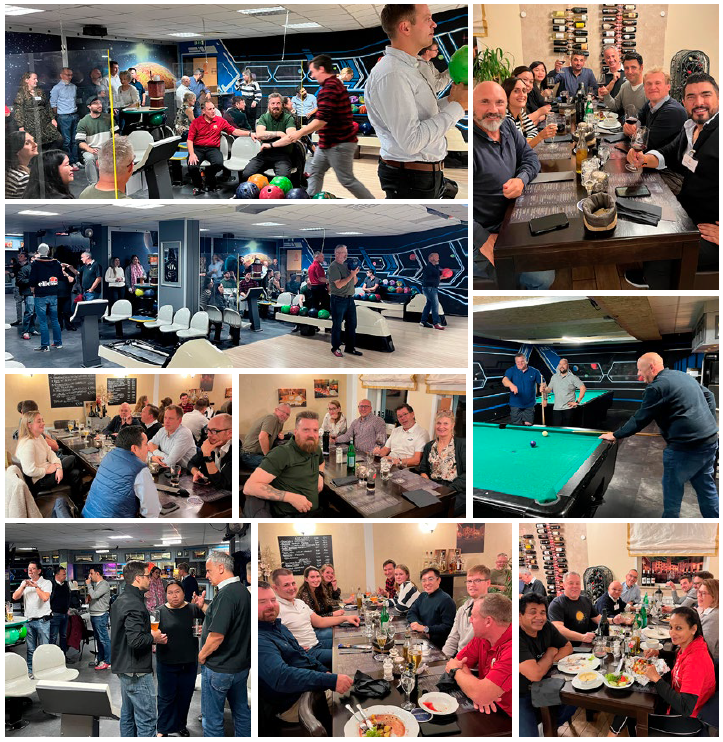 An event is successful when guests feel good and take valuable information with them. We hope that we could achieve that and are really looking forward to LOHMANN SCHOOL CAGE FREE 2023.
Will you be there next time?
OUR PUBLICATIONS