TEAMWORK IN TECHNICAL SERVICE PAYS OFF
LOHMANN BREEDERS is known for the excellent customer service, i.e. after sales service. Our team is always ready to help with minor and major problems directly on site and to assist our customers with practical advice.
At the beginning of the year, part of the Technical Service Team went to Africa to make a service visit to Quantum Foods and its sites in Uganda and Zambia. The operations visited in Zambia and Uganda include, in addition to the broiler area, parent stock rearing and production facilities, own hatcheries as well as a feed mill and own layer farms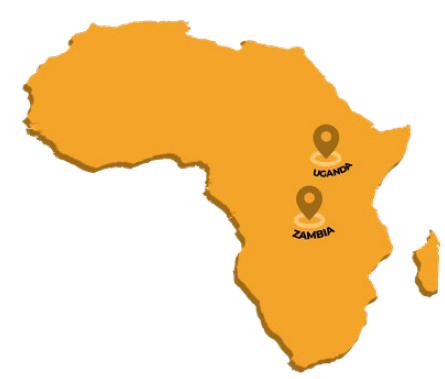 Present were Viola Holik, responsible for the technical service and sales area Africa and two members of our Global Technical Service Team, Davide Assirelli, specialized in all hatchery related topics and Dr. Andreas Bublat, who supports the team as a veterinarian.
In this very dynamic constellation, all open questions could be answered and any difficulties that arose could be clarified directly on site.

And the beautiful African landscape and a little bit of local culture were free of charge for our team

We would like to thank the team of Quantum Foods for the nice welcome and the good organization of the whole stay.
Info Box Quantum Foods
Quantum Foods is a diversified feeds and poultry business providing quality animal feeds and poultry products to South African and selected African markets and is the largest producer of eggs in South Africa. Quantum Foods is a focused primary agricultural business that has four focus areas namely animal feeds, eggs, layer and broiler farming and related businesses on the African continent outside South Africa
Quantum Foods has played a part in growing business in Africa since 1996 and today, they are actively running businesses in Zambia, Uganda and Mozambique.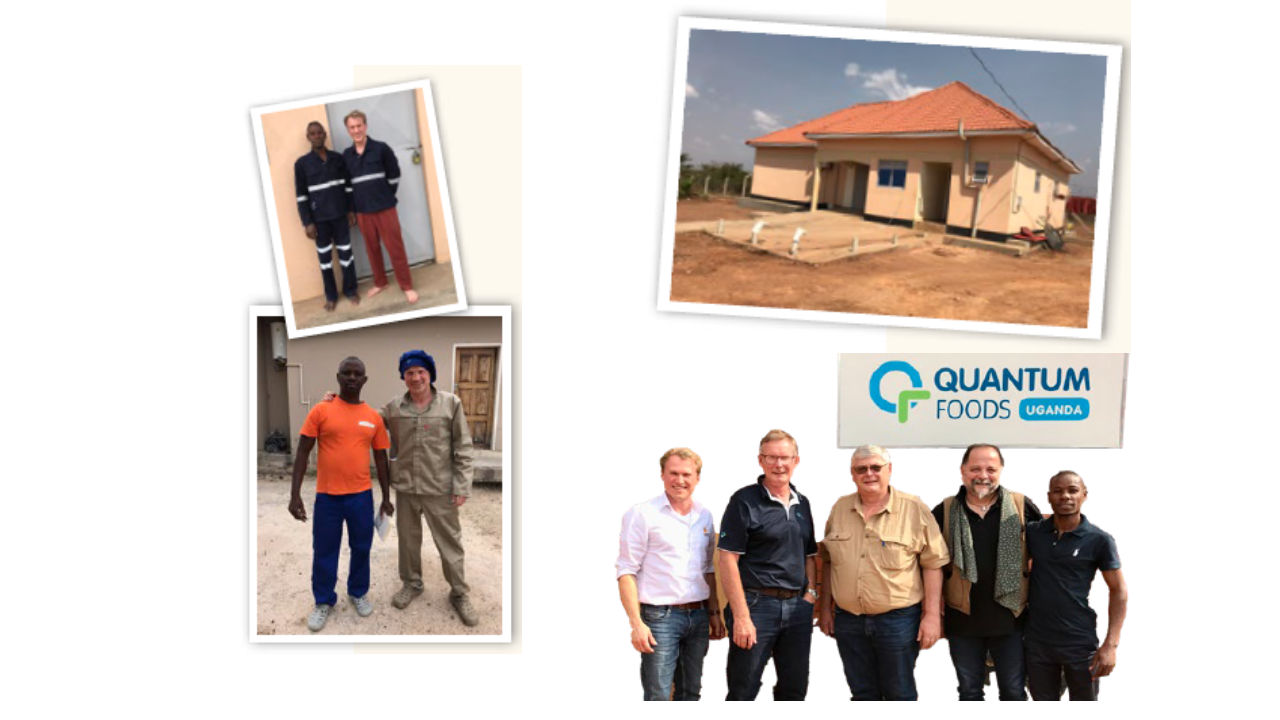 For further information, please visit the company's website:
https://quantumfoods.co.za/
By the way, Hendrik Albertus Lourens, Chief Executive Officer at Quantum Foods 2021 was a guest on the panel discussion at our 58th Franchise Distributor Meeting. Read more at https://lohmann-breeders. com/fdm-went-online-the-bridgeto- the-future/ or watch our video: https://lohmann-breeders.com/ videobox/2021-lohmann-58th-fdm/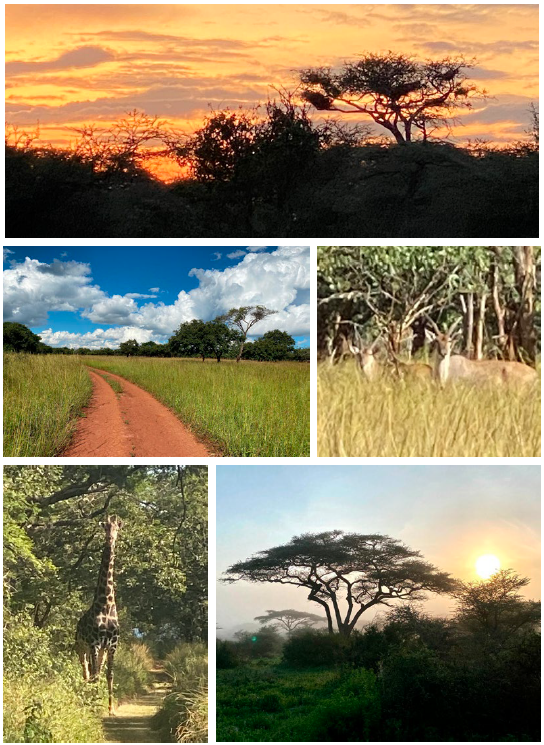 OUR PUBLICATIONS